Novatek's Q3 production up, LNG sales edge down
Russia's largest independent natural gas producer Novatek reported a production increase in the third quarter and the first nine months of the year 2020.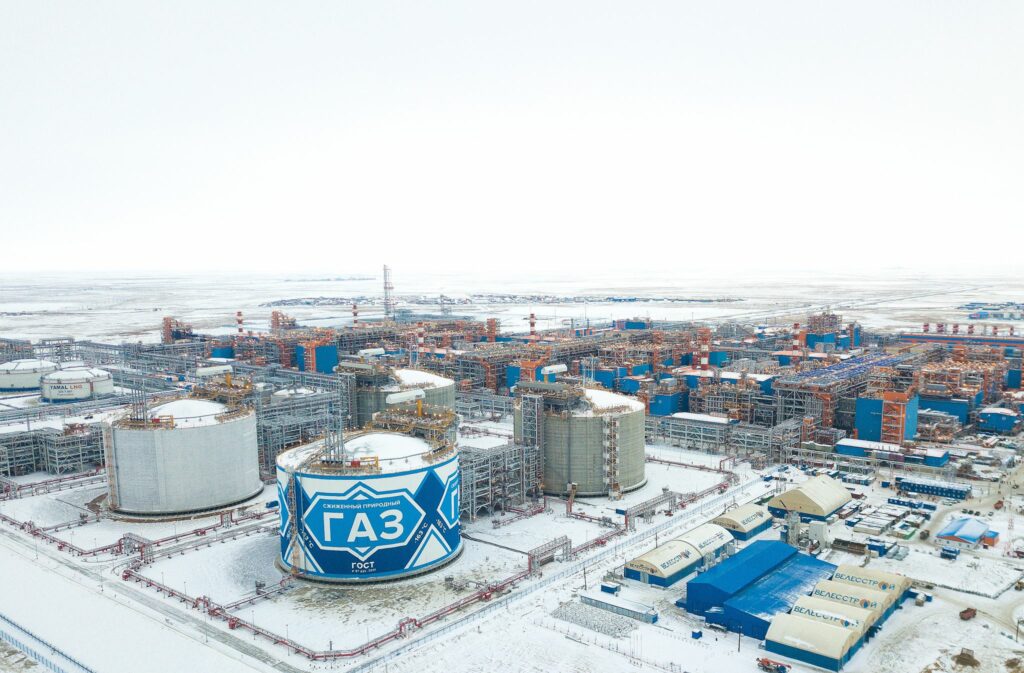 Novatek said the natural gas production in the third quarter of the year reached 19.13 bcm, 4.5 per cent up on the corresponding quarter last year. For the first nine months, natural gas production rose 1.5 per cent, from 55.88 bcm in 2019 to 56.71 bcm in the first nine months of 2020.
The company's total production rose 3.6 per cent and 0.7 per cent for the third quarter, and the nine-month period, respectively.
Natural gas sales volumes, including volumes of LNG sold, aggregated 16.56 bcm, representing a decrease of 0.8 per cent as compared to the prior year.
Natural gas volumes sold in the Russian Federation in the third quarter of 2020 totaled 14.36 bcm, whereas LNG volumes sold on international markets amounted to the equivalent of 2.20 bcm.
The decrease attributable to volumes sold on international markets was mainly due to the decrease of Yamal LNG shareholders' share, including Novatek's share, of LNG volumes sold on the spot market, and a corresponding increase in Yamal LNG direct sales under long-term contracts.
As at September 30, 2020, Novatek had 1.5 bcm of natural gas, including LNG, and 743 thousand tons of stable gas condensate and petroleum products in storage or transit and recognized as inventory.