NRF: US Container Imports to Hit Record despite Tariffs Debate
Imports at the major retail container ports in the US are expected to set record numbers this summer and fall even as the debate over trade and tariffs continues in Washington, the National Retail Federation said.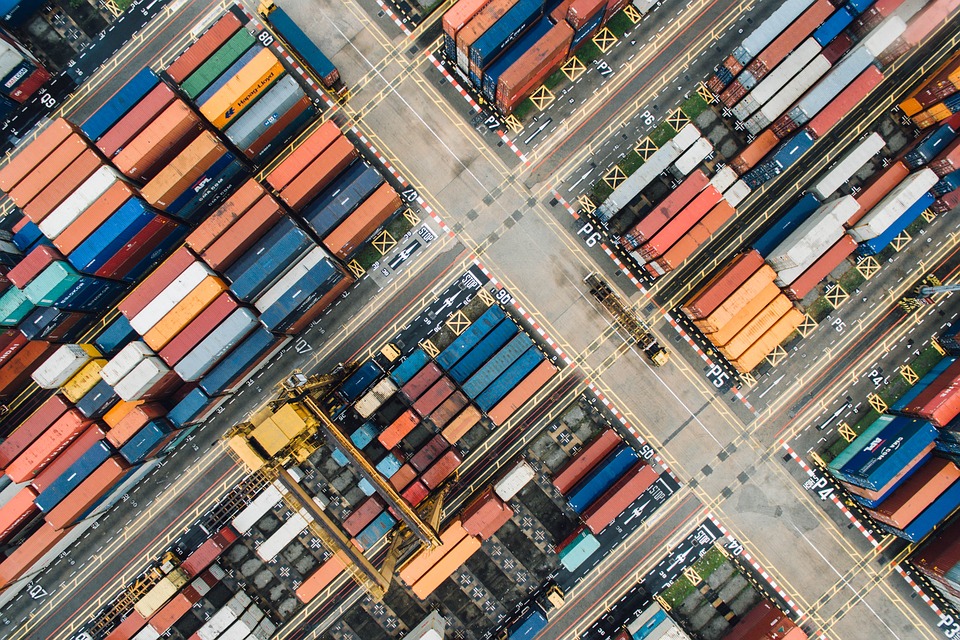 Ports covered by Global Port Tracker handled 1.63 million TEU in April. That was down 5.8 percent from March and up 0.3 percent year-over-year.
"Despite an environment where the U.S. administration is enacting measures that could well lead to a trade war with most of its Asian and European trading partners, we see imports continuing to grow," Ben Hackett, Hackett Associates Founder, said, noting that manufacturers have seen increased orders that reflect solid consumer demand.
"This suggests that neither industry nor consumers really believe that President Trump will push through with his proposed tariffs. Let's hope that they are right," Hackett added.
The first half of 2018 is expected to total 10.2 million TEU, an increase of 3.8 percent over the first half of 2017. The total for 2017 was 20.5 million TEU, up 7.6 percent from 2016's previous record of 19.1 million TEU.