NV5 picked for Midwest utility's LNG facility update
U.S. engineering company NV5 Global has been selected for a $39 million contract to upgrade liquefaction infrastructure at a Midwest utility's LNG facility.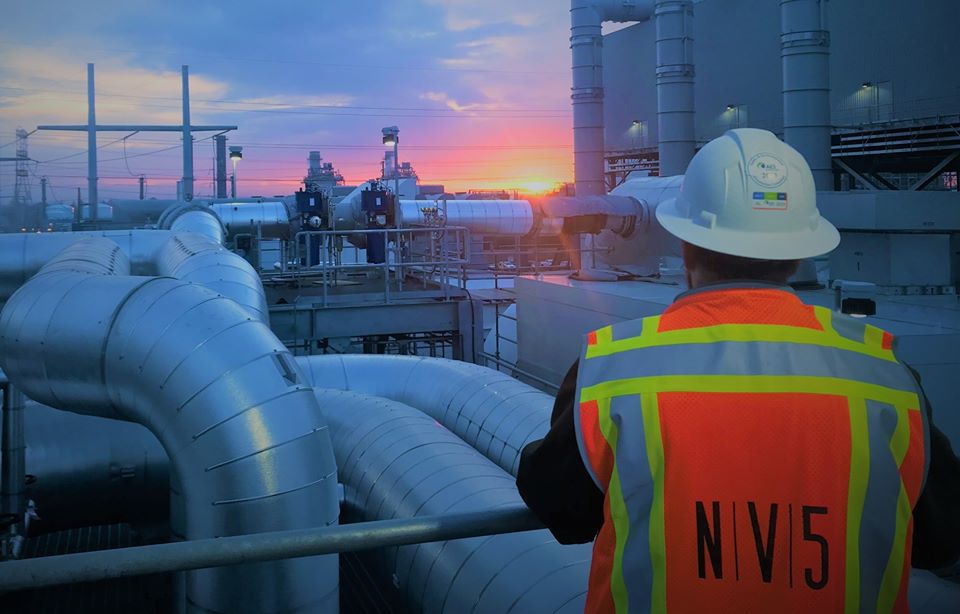 NV5 Global is a provider of compliance, technology, engineering, and environmental consulting solutions. Under the contract, the firm will now provide the following services for the replacement of the facility's aging liquefied:
engineering;
procurement;
construction management
commissioning.
The upgrade specifically includes a new pretreatment system, liquefier, electrical gear, refrigerant storage, and control system. The new liquefaction system will improve reliability, provide the ability to control ethane concentrations in the LNG, and deliver additional operational flexibility.
The project is already underway, and the ambitions are to update the LNG facility by spring 2024.
Dickerson Wright, CEO of NV5, said: "The reliability of liquefaction facilities is essential due to regulatory requirements and customer demands, and utility investments in upgrades to aging LNG equipment continue to be a driver of our LNG business."
"Modernization of aging LNG equipment improves service reliability and reduces ongoing maintenance costs, and we are proud to contribute to the safe and dependable delivery of natural gas service," added Peter Dirksen, president of NV5 LNG Services.
As of mid-2021, the company is also taking part in a Northeast utility's LNG facility upgrade. It previously scorned the engineering design and liquefaction procurement services for this multi-phase project. The project will finish in July 2022.