NYK Obtains Japan's 1st Sustainability-Linked Loan
Japanese shipping company Nippon Yusen Kabushiki Kaisha (NYK) has been awarded Japan's first loan related to environmental sustainability.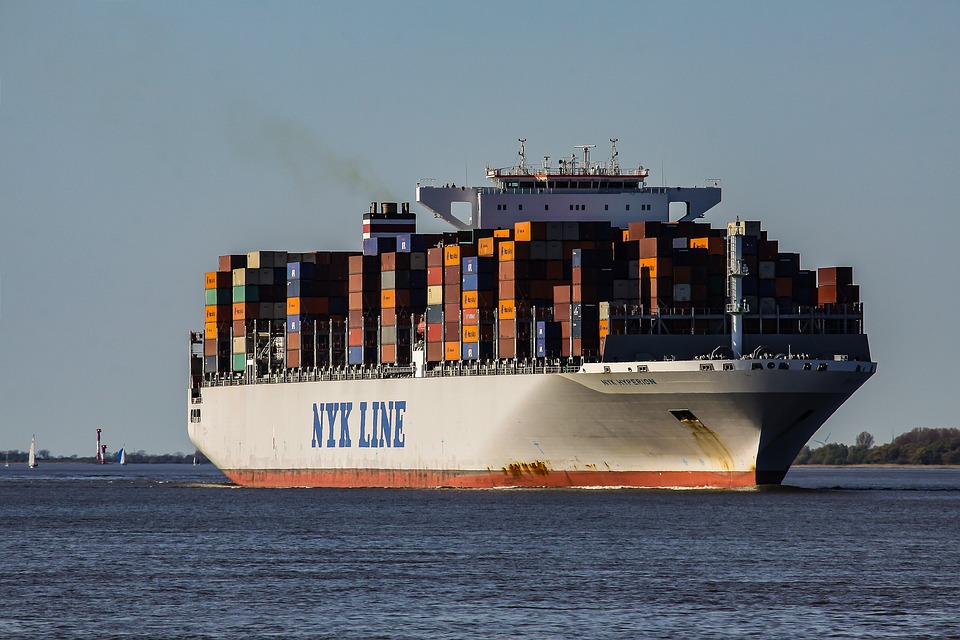 The five-year syndicated sustainability-linked loan amounts to JPY 50 billion (USD 456.2 million).
It has been provided by MUFG Bank along with the Norinchukin Bank, Mizuho Bank and Sumitomo Mitsui Banking Corporation.
As explained, this is Japan's first advanced loan that allows for conditions such as the loan's interest rate to be adjusted according to the borrower's corporate social responsibility (CSR) performance.
The loan is said to encourage sustainable economic activities and growth by linking loan pricing to company performance, which is determined by the score provided by Carbon Disclosure Project (CDP) annually. As long as high CDP ratings are maintained, the company's CDP score will not cause the loan's interest rate to change prior to the repayment deadline, according to NYK.
In accordance with the new medium-term management plan "Staying Ahead 2022 with Digitalization and Green" announced in 2018, NYK integrated environmental, social and governance (ESG) principles into management strategies to drive the sustainable development of society and enrichment of the company's corporate value.
Under the company's medium-term management plan, NYK has three basic strategies — optimize the business portfolio, expand businesses that secure stable freight rates and increase efficiency and create new value, with "Digitalization" and "Green" being key to the third strategy.
"The purpose of this loan is for NYK to promote its ESG management and motivate the company to maintain a high CDP score by responding to climate change through business activities," NYK said.