Ocean Cleanup's System to Return to Port after End Section Fracture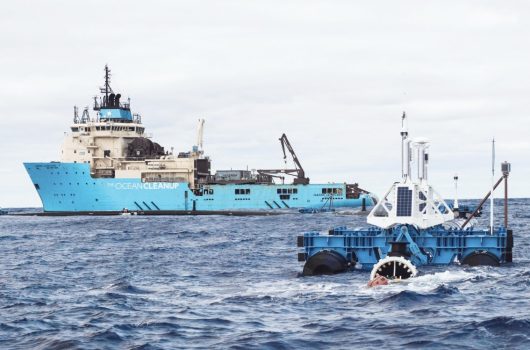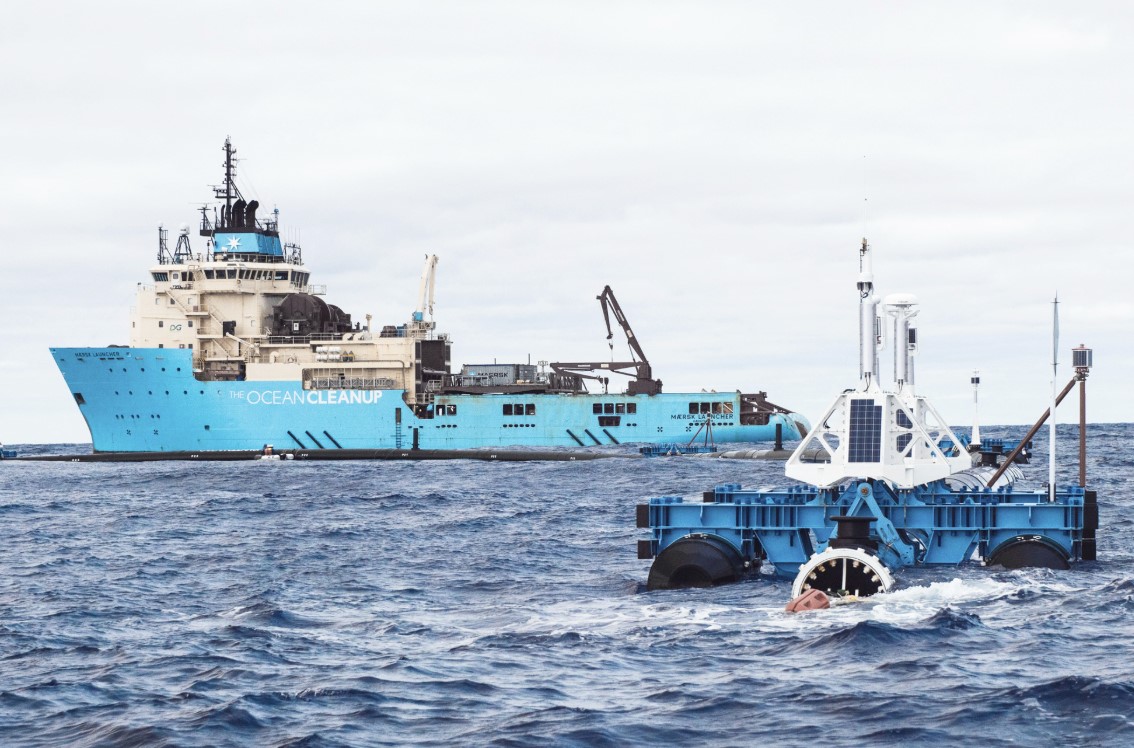 An 18-meter end section of the Ocean Cleanup's System 001, commonly referred to as Wilson, has broken off and the entire system intended for collecting of plastic will now be returned to port for repair and upgrade.
Boyan Slat, founder and CEO of the Dutch environmental organization said that the structural malfunctioning of the cleanup system was discovered on December 29 during a regular inspection.
"Although it is too early to confirm the cause of the malfunction, we hypothesize that material fatigue (caused by about 106 load cycles), combined with a local stress concentration, caused a fracture in the HDPE floater," Slat added.
"It's important to note that both the 580-meter main section and the 18-meter end section are both completely stable; all bulkheads are intact, and the end section has two stabilizers affixed to it, so rollover is not possible. Also, because no material was lost, there have been no safety risks for the crew, environment or passing marine traffic. However, as the redundancy in the cleanup system's sensors and satellite communication (which are mounted on both end sections) has now been compromised, we concluded it is sensible to return to port." 
The pioneering system, comprising a 600-meter-long U-shaped floating barrier with a three-meter skirt attached below,  was deployed to the Great Pacific Garbage Patch (GPGB) in October. However, during the initial observations of its behavior it has been noted that the plastic sporadically escaped the system, creating a need for fine-tuning of the device.

Commenting on the development, Slat said that setbacks like this were inevitable when pioneering new technology at a rapid pace, voicing his confidence the cleanup of the Great Pacific Garbage Patch would be operational in 2019.
However, the team is not returning empty-handed to the port. On the contrary, the offshore team is returning to port with terabytes of data that will be used in coming period to develop the necessary upgrades. Furthermore, Maersk Supply Service's Maersk Transporter is carrying around 2 tons of plastic recovered from the patch over the past few weeks through a combination of the cleanup system and ghost net fishing.