Ocean Installer bags another Chinguetti deal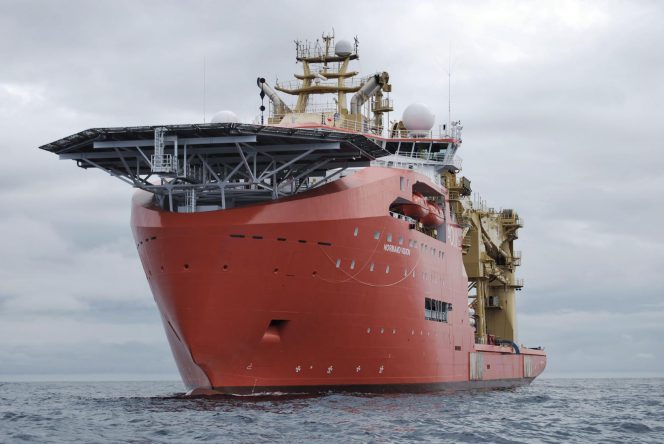 Norwegian subsea company Ocean Installer has been awarded a contract by Malaysia's Petronas to assist in decommissioning of the Chinguetti field off the coast of Mauritania in West Africa.
The contract follows an award from the FPSO operator BW Offshore on the same field in early February when Ocean Installer was put in charge of disconnection, laydown and wet storage of flexible risers, umbilical and mooring lines from the FPSO Berge Helene.
The Chinguetti field is located at water depths of approximately 800 meters, about 80 km west of Mauritania. The Berge Helene is operated by BW Offshore for Petronas on the Chinguetti field where it has been operating since 2006.
Ocean Installer said on Tuesday that the project will be executed on a fast track utilizing the construction support vessel (CSV) Normand Vision and its in-house flexible lay equipment. Offshore operations will start as soon as April of 2018, directly after Ocean Installer completes its part of the disconnection of the FPSO Berge Helene for BW Offshore.
The scope of the project includes decommissioning of risers and umbilicals on the Chinguetti field.
Ocean Installer CEO, Steinar Riise, said: "We are proud of continuously build backlog for the West Africa region. Furthermore, we are very pleased with securing our first award from Petronas, which gives us track record for an important client with its main assets in the Asia Pacific region."
Offshore Energy Today Staff