Ocean Sun posts higher first quarter net loss, with slight rise in revenues
Norwegian floating solar company Ocean Sun has recorded a wider net loss in the first quarter of 2022, when compared to the same period a year earlier, with a slight increase in revenues.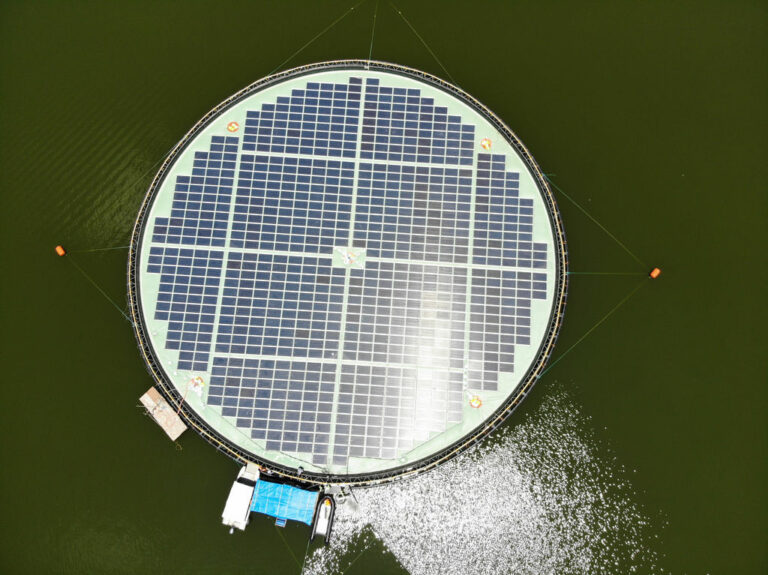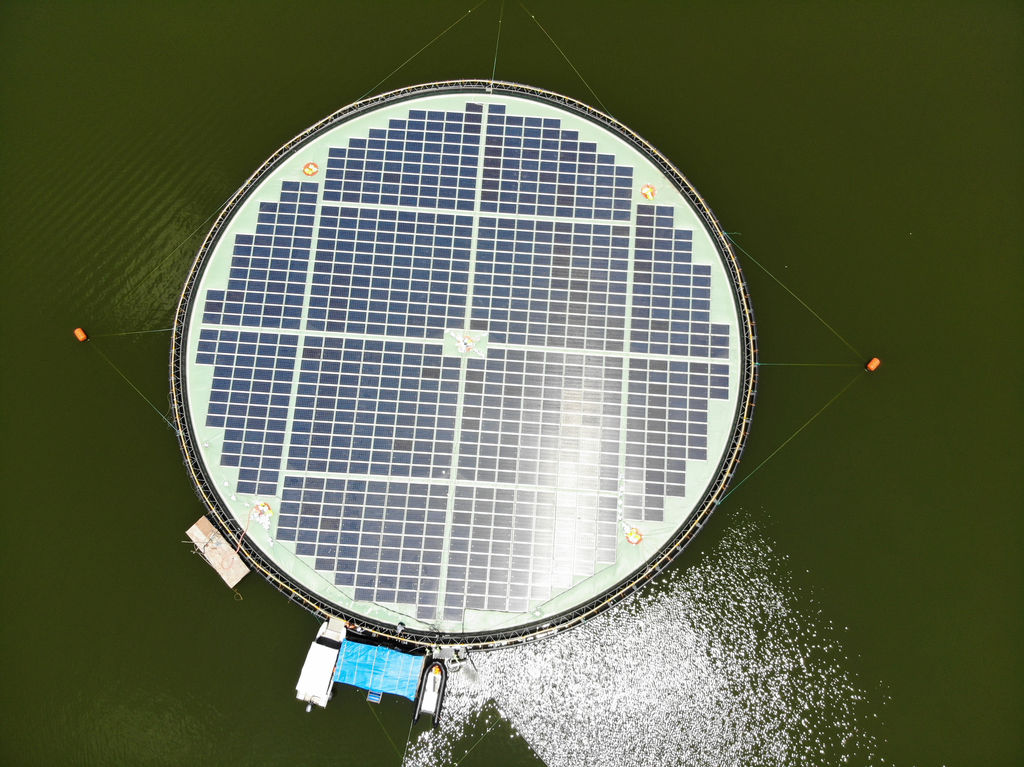 Total revenue for Ocean Sun in the first quarter of 2022 amounted to NOK 1.7 million ($172,000), as opposed to NOK 1.6 million ($162,000) posted a year before.
The license revenue in the quarter is related to Greece and the agreement with MP Quantum signed in January. Contributions consist of Skattefunn, grants from Innovation Norway and grants from EU for the BOOST project.
The net loss for the company amounted to NOK 4.8 million ($485,000) during the period, which is an increase from NOK 3.3 million (€330,000) filed for the same period in 2021.
Consolidated employee cost in the quarter was NOK 4.5 million ($455,000), compared with NOK 2.9 million ($293,000) in 2021.
According to Ocean Sun, the number of employees were 12 at the end of the quarter, compared with 8 in the same period in 2021. The group has two new employees in China and two in Norway.
Cash and cash equivalents amounted to NOK 77 million ($7.78 million) at the end of 2021, of which NOK 0.8 million ($81,000) was restricted cash.
Equity ratio amounted to 92.4% and the group had no interest-bearing debt, according to Ocean Sun.
The company added it is well capitalized with available liquidity to support future growth, with total cash and cash equivalents amounting to NOK 73.5 million ($7.4 million) at the end of 2021.
---
Follow Offshore Energy – Marine Energy
---