Ocean Yield Welcomes Four Boxships into the Fleet
Oslo-listed shipowner Ocean Yield ASA has taken delivery of four 2014-built 3,800 TEU container vessels.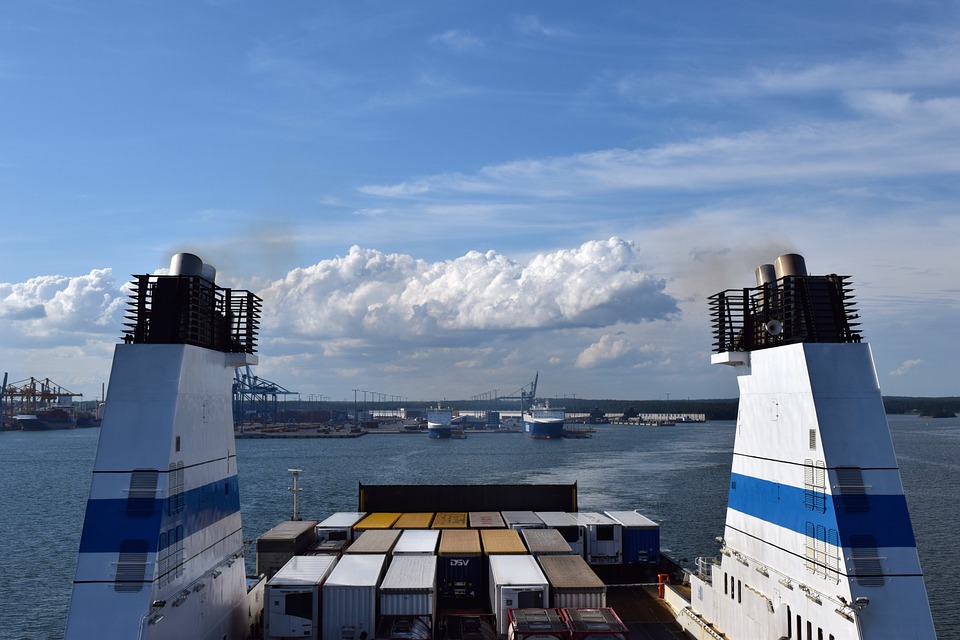 Upon delivery the vessels commenced 12-years bareboat charters to companies owned by Antwerp shipowner CMB NV (CMB).
After taken private in 2015, CMB is now wholly-owned by the Saverys family.
The company agreed to acquire the quartet in early June this year for USD 120 million net of pre-paid charter-hire.
CMB will have certain options to acquire the vessels during the charter period, with the first purchase option exercisable after five years.
Following the share issue completed during the first quarter, Ocean Yield has increased its investment capacity and plans to continue to grow its portfolio of vessels.