Oceaneering bags two-year Tyra job
Houston-based subsea engineering company Oceaneering International has been awarded a two-year integrity management contract with Total to support its Tyra redevelopment project in the Danish North Sea.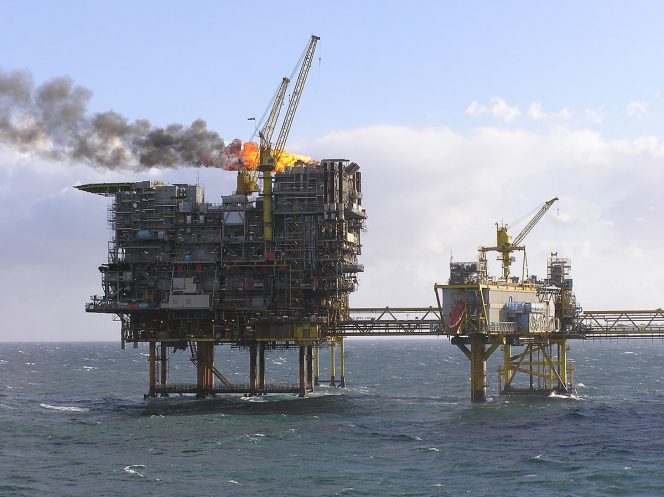 ---
Oceaneering said on Wednesday that the deal would entail developing risk-based assessments that would enable effective and optimized inspection and monitoring for all pressure systems and piping, topsides, and jacket structures as well as pipelines.
Managed from the company's Aberdeen office, Oceaneering will use a multi-disciplined team of corrosion, inspection, structural, and pipeline engineers.
Bill Boyle, senior VP of Oceaneering's Asset Integrity business, said: "We are working collaboratively with Total to ensure that the Tyra Redevelopment becomes a world-class operating facility. This project is defining the way in which integrity management is delivered, and our full suite of services will help to accomplish Total's goal of enabling remote operations of the future platform."
The company added that it was also providing a range of other services to Total in addition to the Tyra redevelopment. Namely, Oceaneering is providing topsides inspection management services in the UK North Sea to ROV, tooling, and survey support globally.
Tyra redevelopment
Tyra, in production for over three decades, processes 90 percent of Denmark's gas production. Redevelopment not only secures production at the field for the next 25 years, but the infrastructure will enable operators to pursue new gas projects in the northern part of the Danish North Sea.
The full redevelopment of the Tyra gas field was approved by the Danish Underground Consortium (DUC) back in December 2017 while the project was still operated by Maersk Oil. Total took over the project last year following the acquisition of Maersk Oil.
---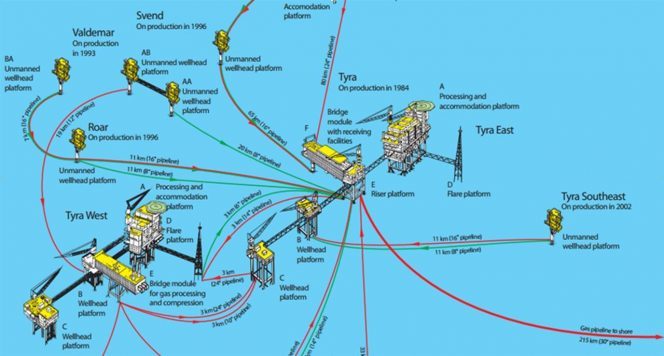 ---
The redevelopment of Tyra will cost around $3.36 billion. It will ensure continued production from Denmark's largest gas field and will protect and rejuvenate important Danish North Sea infrastructure.
The redeveloped Tyra is expected to deliver approximately 60.000 barrels of oil equivalent per day at peak, and it is estimated that the redevelopment can enable the production of more than 200 million barrels of oil equivalent. Approximately 2/3 of the production is expected to be gas and the rest oil.
At peak production, it is expected to produce the equivalent of supplying 1.5 million Danish homes with gas. The investment in this project is the largest of its kind within the Danish North Sea.
Related news
List of related news articles