Oceans of Energy to build offshore solar array at Hollandse Kust Noord offshore wind park
Oceans of Energy has been awarded the contract for installing and operating offshore solar farm inside the Hollandse Kust Noord offshore wind park being developed by CrossWind, a joint-venture between Shell and Eneco.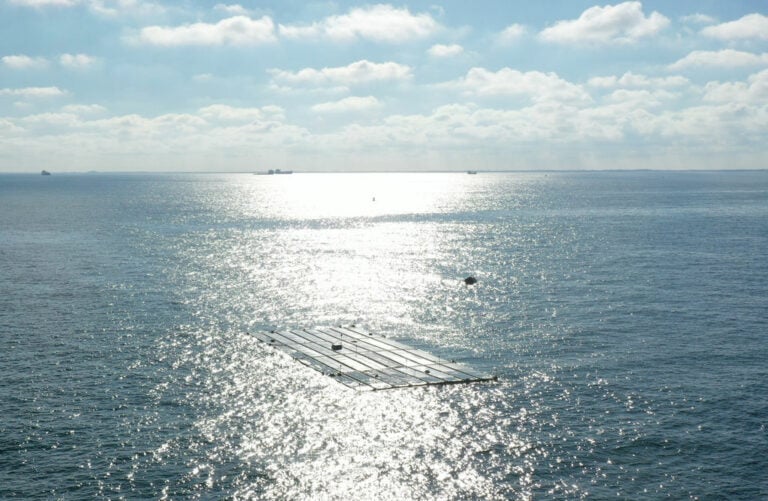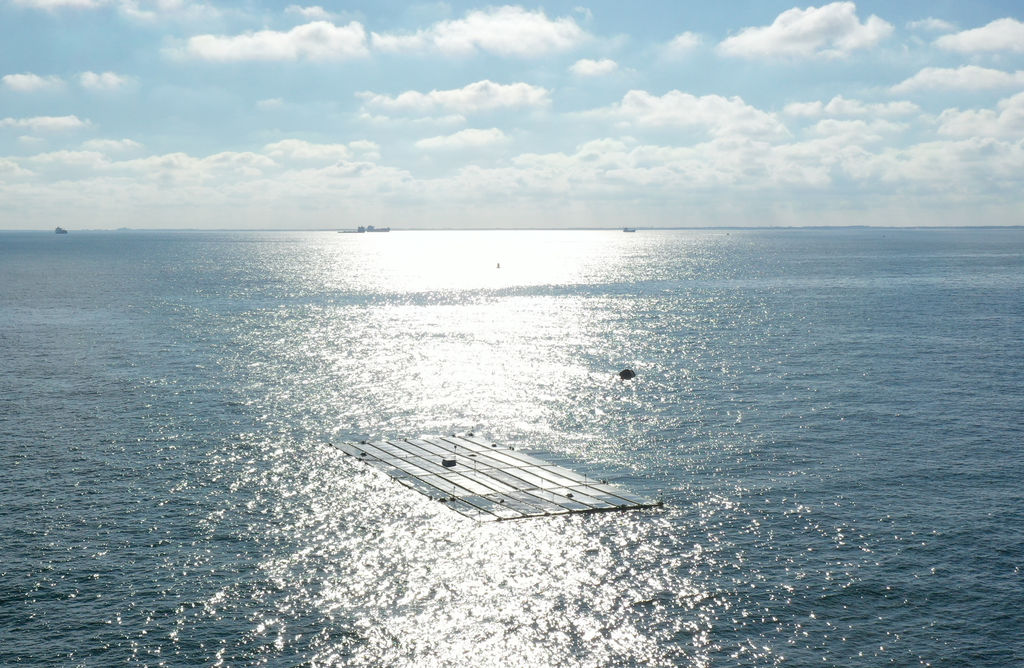 This is set to be the first offshore solar farm in the world to be connected, installed and operated within a wind farm in high wave conditions. The offshore solar farm will be realized in 2025, while the wind park will be operational by the end of 2023, according to Oceans of Energy.
With offshore solar added to offshore wind it is possible to also produce energy on sunny but less windy days and hence increase the utilization of the offshore power grid infrastructure.
The solar panels will be situated in between the offshore wind turbines, an efficient way of sharing the sea space.
Allard van Hoeken, founder and CEO of Oceans of Energy, said: "We are very pleased that Crosswind and their shareholders Shell and Eneco have trust in Oceans of Energy for realizing this first off amazing project.
"We will add offshore solar to offshore wind. Our performance and our system will be key for the success of the innovational part of the offshore wind farm. This is a large responsibility as Hollandse Kust Noord will function as an example for combined offshore wind and solar parks in the future."
Maria Kalogera, innovations manager at CrossWind, added: "Offshore floating solar is an exciting area of renewable energy development that is poised to play an important role in the energy transition. This project marks a significant milestone for our CrossWind innovations team as we continue to push on our commitment to create better energy solutions for the future."
CrossWind's Hollandse Kust Noord project is a 759MW offshore wind park that will use cutting-edge technologies and engineering solutions to improve the flexibility of offshore wind parks.
The project has many first offs, including being the first wind park in the world with an offshore combination of battery storage and round-trip green hydrogen produced from offshore wind power on a megawatt scale.
Once constructed, the offshore wind farm will be generating at least 3.3TWh of clean energy per year.
Subscribe and follow
Offshore Energy – Marine Energy LinkedIn