OceanTools: Smallest subsea IP camera comes to market
UK's OceanTools has launched what is believed to be the smallest subsea IP camera on the market.
The compact 6,000m depth rated C3-30 camera provides 2MP HD video over IP and is the latest addition to the company's C3 range, adding to the C3-10 (SD) and C3-20 (HD) cameras.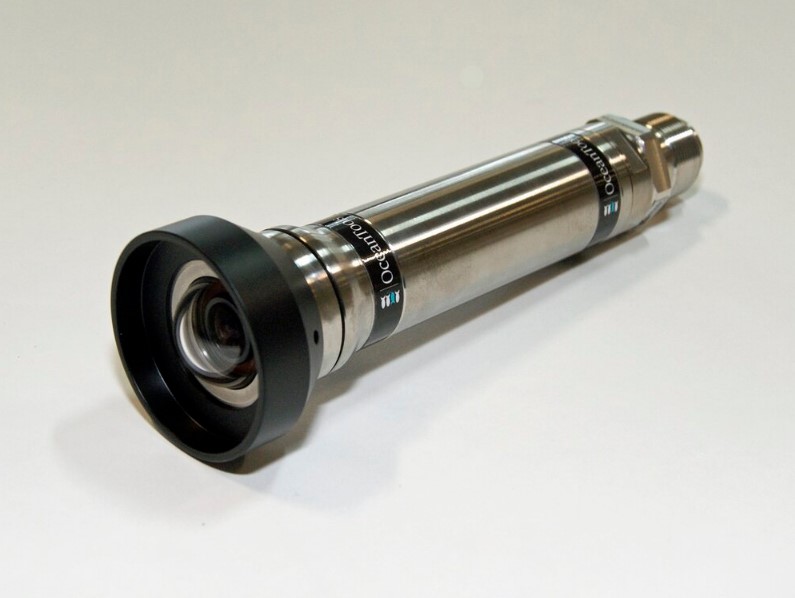 According to OceanTools, the C3 collection of cameras is designed for a wide range of underwater viewing applications including ROV tooling and navigation.
The UK company also launched the anodized aluminium C9-GigE camera, which is rated for 2,000m with a 6,000m titanium option available.
Developed for ROV use, the C9-GigE camera is said to provide GigE Vision compliant video in monochrome or color with 3MP resolution. It includes an advanced optical design offering wide-angle viewing and minimal distortion.
"I am very proud we are adding the C3-30 and C9 to the ever-increasing portfolio of OceanTools vision products. For all our cameras we set out to achieve the best electronically, mechanically, and optically designed products for the market," said Brian Hector, technical sales manager at OceanTools.
"With the positive feedback we have received from our customers using the C9 and C3-30, it would suggest we have very much succeeded in our quest."