Odfjell Drilling replaces Seadrill as rig manager for Northern Ocean
John Fredriksen's Northern Ocean has reached an agreement with Odfjell Drilling for the management of two of its rigs, made changes to the management team, and moved to improve liquidity in an effort to position itself for the expected recovery in the North Sea offshore drilling market.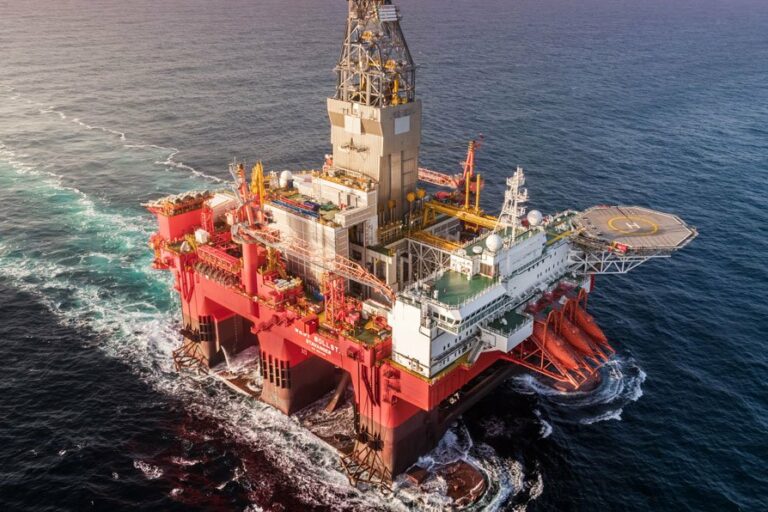 Northern Ocean said on Thursday it had reached a set of agreements that put it on a strong financial and operational footing.
The first agreement is with Odfjell Drilling for the provision of marketing and management services for the company's rig fleet, which includes the West Mira and West Bollsta semi-submersible rigs. However, commercial chartering decisions will remain with the company. It is worth reminding that Northern Ocean is a spin-off company of Northern Drilling, which transferred the two semi-sub rigs to Northern Ocean.
Northern Ocean's 6th gen. rig West Mira is currently warm stacked at Hanøytangen outside Bergen, Norway. Earlier this year, the rig lost a contract with Wintershall Dea following an incident with a x-mas tree, which sunk to the seafloor during lifting operations. As a result, the contract was terminated and West Mira was replaced with a Saipem-owned rig.
Odfjell Drilling, which sees this agreement with Northern as strategically important, will begin rig management and marketing of the rig immediately.
The West Bollsta rig is contracted to Lundin through the first quarter of 2022. The current manager for the rig, Seadrill, will complete operations as per the current drilling contract and then transfer rig management to Odfjell in direct continuation of its activities. Preparations for a seamless transfer of rig management are already underway being led by Northern management while the marketing of both rigs will start immediately by Odfjell Drilling.
Northern Ocean makes management changes
The rig owner is also making changes to its management team with the appointment of Jonas Ytreland as CFO and Olav Sirevåg as CAO.
Ytreland has 20 years' financial experience within the shipping, offshore, and oil industries. Before joining Nothern Ocean, he worked 10 years with Seadrill Management. He started his career as Treasurer for Frontline Management, before joining Sparebank1 SR-Bank, as a senior business advisor.
Sirevåg has 16 years of experience in the offshore drilling sector. Prior to joining Northern in 2019, he held various management positions within Seadrill, specifically Head of Financial Risk and Compliance and Head of Finance Asia Pacific. Prior to Seadrill, he was with Transocean holding roles within accounting and projects.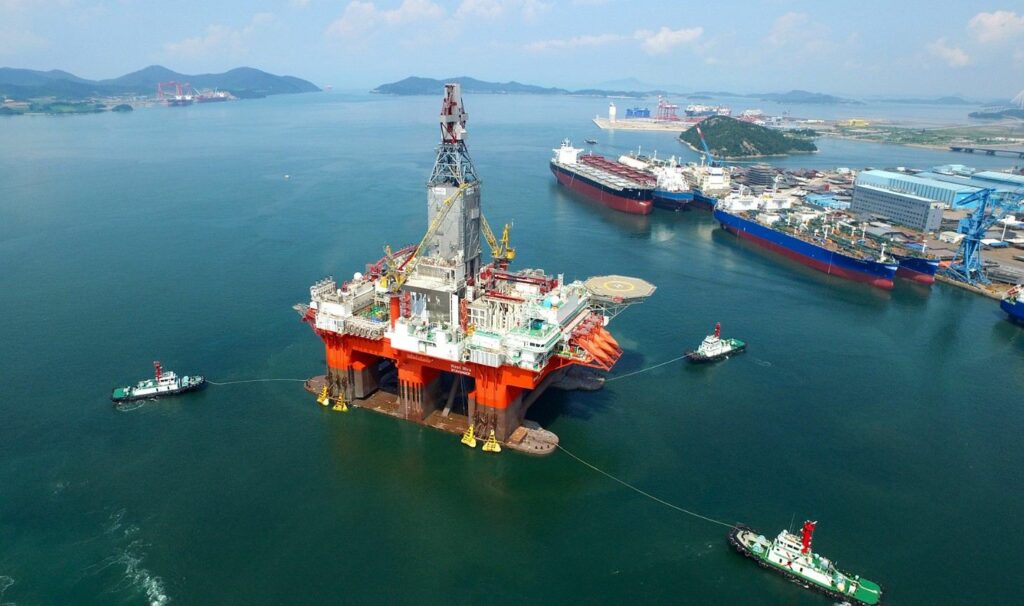 Improving liquidity
Furthermore, Northern Ocean has made firm bank commitments for amending and extending its bank debt. The final debt maturity is extended by 36 months from closing, and the amortization of $40 million due in 2022 is deferred and added to the balloon. This is subject to certain conditions which include, amendments to the revolving credit facility provided by Sterna Finance and the company raising equity.
The rig owner has entered into a conditional subscription agreement with John Fredriksen's Hemen Holding and funds managed and/or advised by Hayfin Capital Management and its affiliates pursuant to which they have agreed to subscribe for 40 million new shares in the company at a subscription price of $0.50 per share raising gross proceeds of $20 million. The private placement is expected to be carried out in 1Q 2022.
The company may also raise additional equity proceeds in 2022 for general corporate purposes, which could include reactivation costs related to preparing West Mira for drilling operations.
Another key element of agreements made by Northern Ocean includes a firm commitment from Sterna to extend the final maturity of the junior secured revolving credit facility by 39 months and provide the company with improved liquidity of $30 million.
This will be achieved by increasing the existing drawn amount by $15 million to $85 million and providing the company with the option to elect $15 million of future cash interest payments to be paid as payment in kind instead. Sterna will have the ability to convert $15 million of the loan amount into Northern shares at a strike price of $0.50 per share.
Scott McReaken, CEO of Northern Ocean, commented: "Today's announcement positions us well for the coming market recovery. We see Odfjell Drilling as the best-in-class harsh environment contractor and are satisfied to have reached this agreement with them. After a long downturn in the drilling market, we are encouraged about the signs of upcycle that are unfolding, particularly in our home markets in the North Sea."
McReaken added that the company's current focus is on a safe and successful transfer of rig management to Odfjell Drilling and securing new work for both rigs