Odfjell Drilling to idle rig prior to Total gig in South Africa
Offshore drilling contractor Odfjell Drilling and French oil major Total have agreed to keep Odfjell's semi-sub rig Deepsea Stavanger idle in Norway prior to mobilising it to South Africa for Total's drilling operations.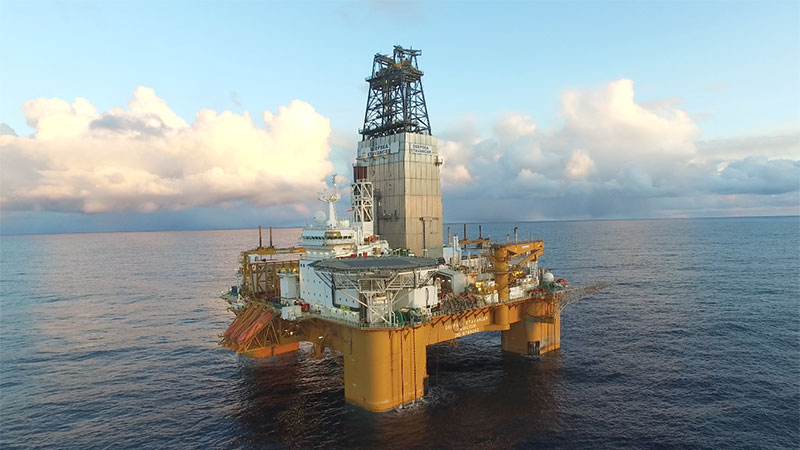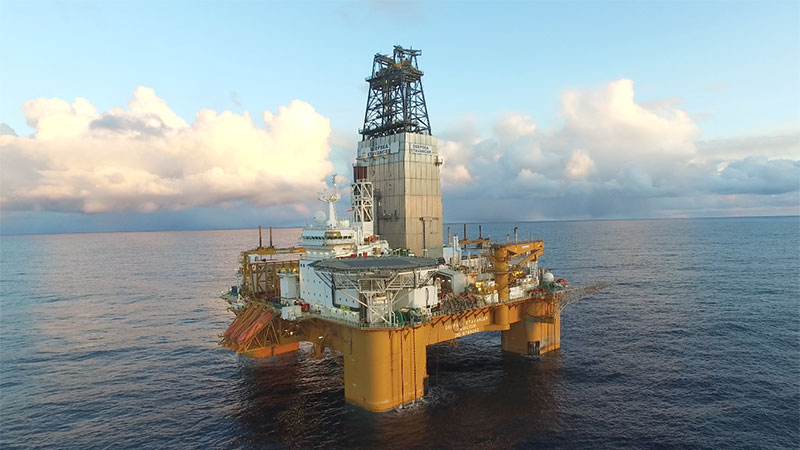 Odfjell Drilling said on Tuesday that, together with Total South Africa, it had agreed that the semi-submersible Deepsea Stavanger would remain idle in Norway for a period prior to the mobilisation of the rig.
This decision was made due to ongoing restrictions related to the coronavirus (COVID-19) pandemic, Odfjell Drilling explained.
Odfjell Drilling will be compensated by Total during this idle time.
Once the idle period is complete, the rig will mobilise to South Africa to start its charter as planned.
Odfjell Drilling said that the idle agreement was a reflection of both companies' commitment to proceed with the South Africa drilling program and would provide the framework to navigate the current uncertainty.
Total awarded a contract to the Deepsea Stavanger for drilling offshore South Africa back in July 2019.
The contract value was estimated at being between $145-$190 million, plus incentives.
Following the completion of a contract for Aker BP and a yard stay in Bergen for maintenance and modification, the rig's mobilization to South Africa was expected in the first quarter of 2020.
However, Total has already delayed the spud of its Luiperd-1 well in South Africa for the second quarter of the year.
The joint venture plans to keep the rig on Block 11B/12B for almost a full year in order to drill up to three consecutive exploration wells.
It is also worth mentioning that Odfjell Drilling has recently hired Norwegian marine coatings provider Jotun to provide a premium anti-fouling and topside coating solution for Deepsea Stavanger ahead of its gig with Total.