Odfjell Finds Buyer for Its Terminal in Rotterdam
Norwegian shipping and tank terminal company Odfjell SE said that it is about to sell the terminal facility in the port of Rotterdam to its Dutch counterpart Koole Terminals B.V.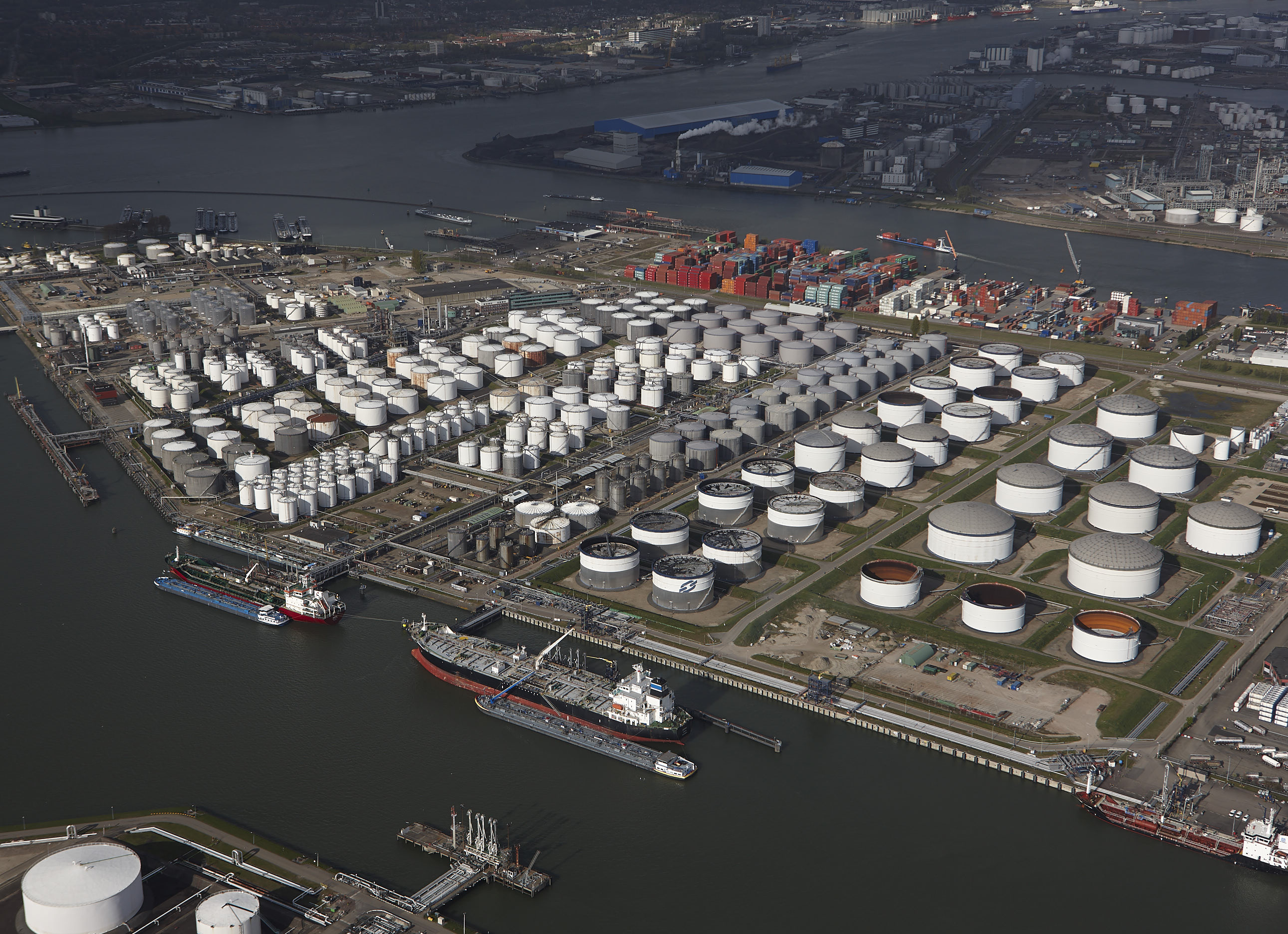 The move follows the announcement from American private equity firm Lindsay Goldberg (LG) on the sale of its 49 percent shareholding in Odfjell Terminals B.V. (OTBV) and Odfjell's decision on an outright sale of OTBV subsidiaries Odfjell Terminals Rotterdam (OTR) and Odfjell Terminals Maritiem (OTM).
Odfjell, which owns the remaining 51 percent in the OTBV joint venture, said it would cash in USD 155 million from the sale and that Koole will compensate OTBV for all permitted equity injections made in 2018 until closing.
The sale is part if Odfjell Terminals efforts to cut debt and, after closing, the intended transaction is expected to cut the company's debt with around USD 35 million.
Odfjell SE's share of the proceeds at closing is expected to amount to around USD 100 million and result in an estimated book loss for Odfjell SE of around USD 100 million.
The sale is subject to the employee consultation procedures being finalized, finalizing documentation and to customary regulatory approvals.
"We have been working hard to restore profitability at OTR during the past years, and the terminal is now ready for the next step of development, which will require significant investments," Kristian Mørch, CEO of Odfjell said.
"Koole has great ambitions for the terminal, and we are confident in their ability to realize the value potential this business represents. Following a sale of OTR, Odfjell will have a network of seven tank terminals worldwide. We remain committed to our tank terminals business and will allocate capital for growth of Odfjell Terminals in the years to come."