Odfjell sell stake in Dalian terminal to VTTI
 Odfjell Terminals (China) Pte. Ltd. (OTC) has completed the sale of its 50 per cent interest in a chemicals storage terminal in the Port of Dalian to VTTI Terminals, a subsidiary of the Netherlands-based VTTI group.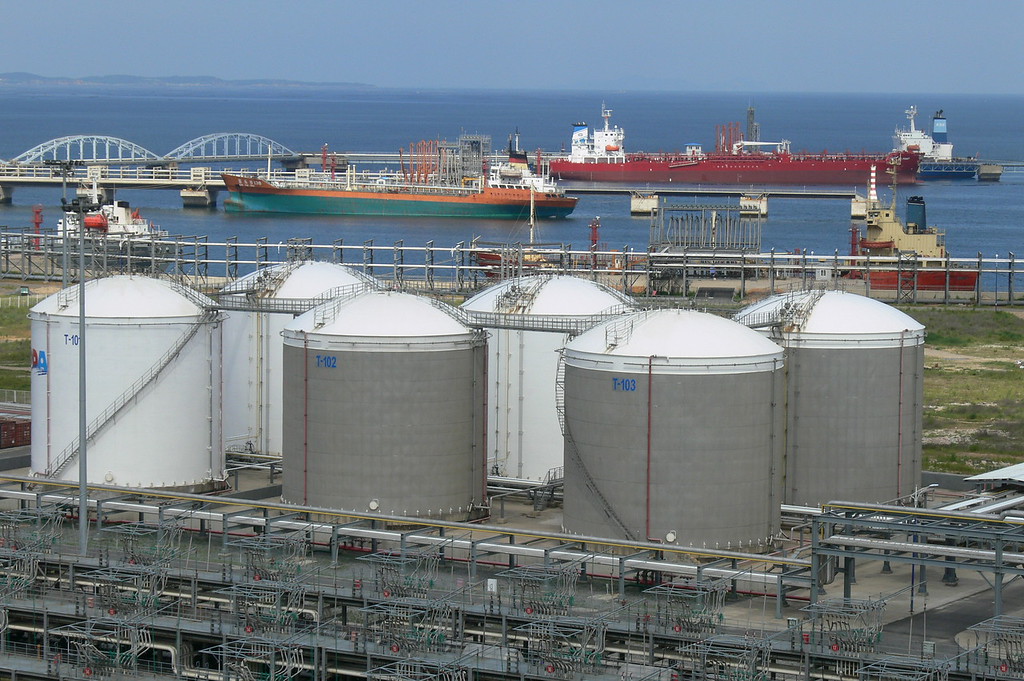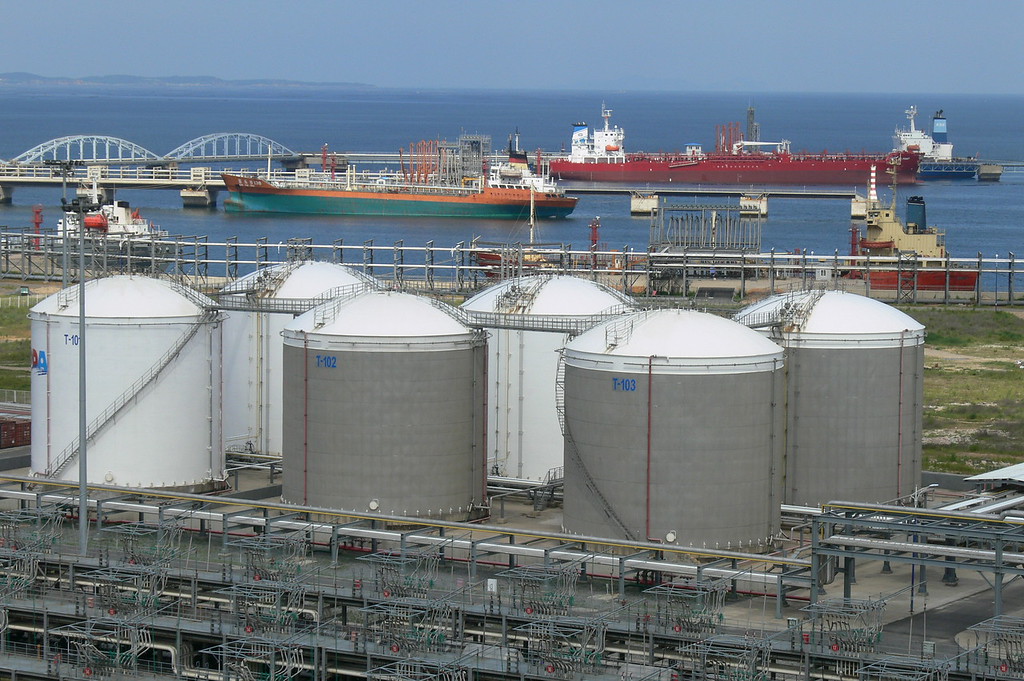 The stake in Odfjell Terminals (Dalian) Co Ltd. (OTD) was sold for $59 million, Norwegian shipping company Odfjell revealed.
The remaining 50 per cent stake of 119,200 cbm terminal remains with a local joint venture partner, Port of Dalian (PDA).
"This acquisition marks VTTI's first step into China, the largest petrochemical market in the world. The facility broadens the VTTI chemicals storage portfolio, while also unlocking further growth opportunities in the region," VTTI said in a separate statement.
OTC is indirectly owned 51 per cent by Odfjell and 49 per cent by Lindsay Goldberg (LG). For Odfjell, the transaction will result in a net cash gain of $27 million and an equity gain of $13 million to be reported in Q2 2020, the company said.
"The sale of OTD represents another step in the restructuring of our terminal portfolio and is in line with our strategy to focus on chemical terminals where we can harvest synergies with Odfjell Tankers or have another angle for further value creation by Odfjell," Kristian Mørch, CEO of Odfjell, commented.
"We are very proud of what we, together with our joint venture partner Dalian Port Authority (PDA), have accomplished in Dalian over the course of more than twenty years…we are very pleased that PDA now has gained another strong, long-term partner in VTTI."
Chemical tanker segment boosts Odfjell's results in first quarter
Despite market uncertainties, Odfjell posted improved results in the first quarter of this year.
The results were driven by increased earnings in Odfjell Tankers as a consequence of an improved chemical tanker market. This led to positive underlying net results for the company.
EBITDA rose to $66 million in Q1 2020 from $58 million in Q4 2019. Additionally, Odfjell Tankers' EBITDA stood at $58 million in the first quarter of this year, against $50 million seen in the fourth quarter of 2019.
Odfjell managed to narrow its net loss to $4 million in Q1 2020 from a loss of $10 million suffered in Q4 2019. Adjusted for non-recurring items, net results were $1 million in Q1 2020 compared to an adjusted net loss of $7 million in the last quarter.
According to Odfjell SE, the company did not experience any operational disturbances or unexpected cost from the IMO 2020 transition. In addition, there were no significant disruptions in operations resulting from COVID-19 but the company expects that demand will be negatively affected by a global economic impact caused by the pandemic.
"1Q20 showed continued improvement in our underlying results, but the COVID-19 pandemic is beginning to impact COA volumes and creates uncertainty for future market developments, and we take precautionary measures for the company," Mørch said, adding that slightly weaker results are anticipated in the second quarter.