OEEC 2023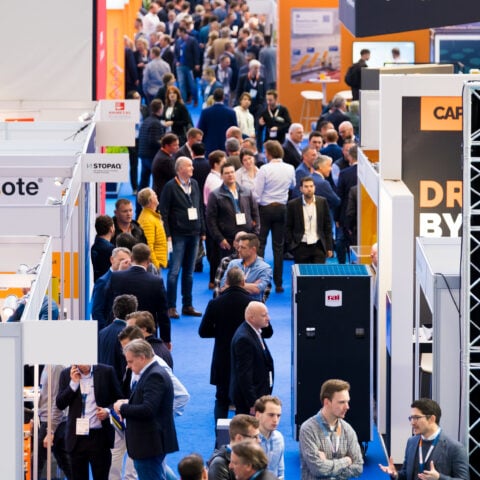 Offshore Energy Exhibition & Conference 2023 is a wrap!
See you next year on 26 & 27 November 2024!
Offshore Energy Exhibition & Conference 2023 has drawn its curtains after two remarkable and impactful days. As the sun sets on this dynamic event, the offshore energy industry wraps up with a gathering that not only showcased the latest innovations but also fostered meaningful connections and discussions.
A big thanks to all participants, visitors, sponsors and partners!
See you next year on 26 & 27 November!
Offshore Energy 2023 it's a wrap! from Navingo BV on Vimeo.
Offshore Energy Exhibition & Conference (OEEC) is Europe's leading event for the entire offshore energy industry and an opportunity to reach business leaders, highly qualified experts and professionals across global markets. Around 400 exhibitors will gather in Amsterdam on the 26 & 27 November 2024, showcasing their experience and expertise in the offshore wind, oil and gas, marine energy, hydrogen sector and more.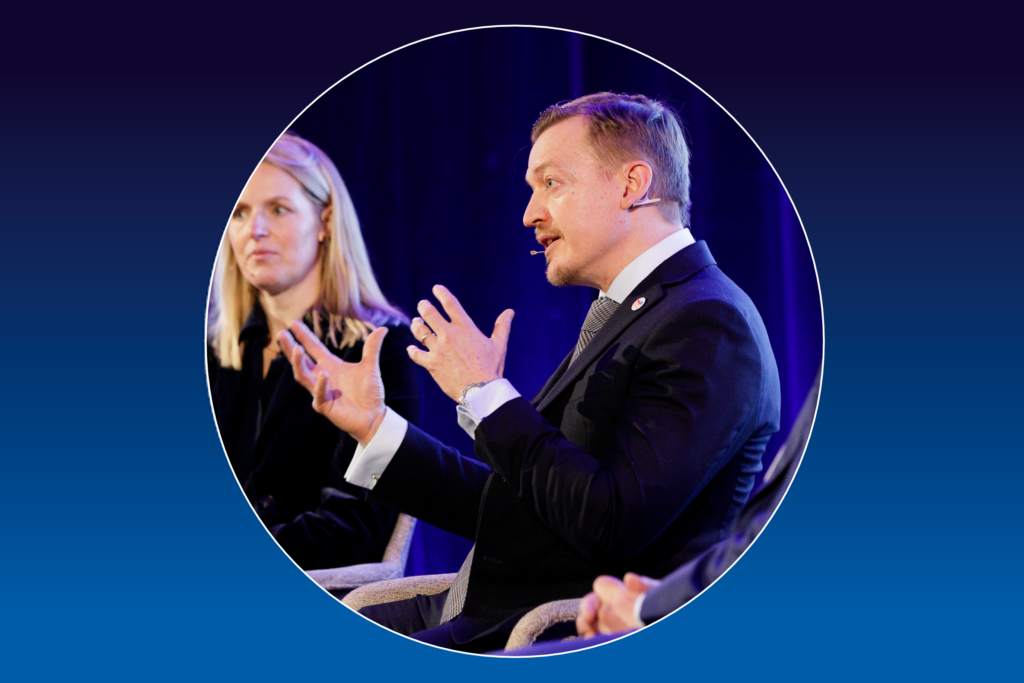 CONFERENCE SESSIONS
In an inspiring setting, thought leaders and industry experts come together to share knowledge and discuss the latest trends. In the program experts talk about, among others, the role of hydrogen in transforming our economies; innovations in the floating offshore wind industry; developments in the marine energy sector; leading a company in these turbulent times and how to be future proof in a world that is changing fast.
Sessions overview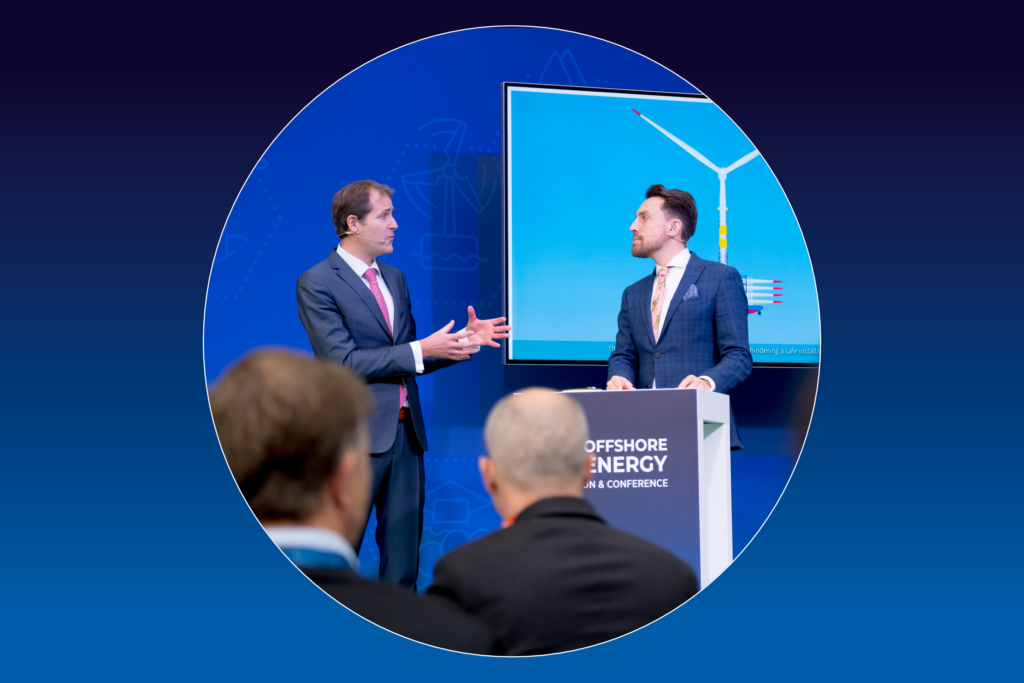 PROGRAM ON THE STAGE
We are thrilled to unveil the vibrant palette of the offshore energy sector at The Stage on the exhibition floor. Here, amidst the challenges and ambitions of offshore energy sector, we bring many parts of this dynamic industry into the spotlight. All items will be recorded for the participants for sharing and published on our websites.
Sessions overview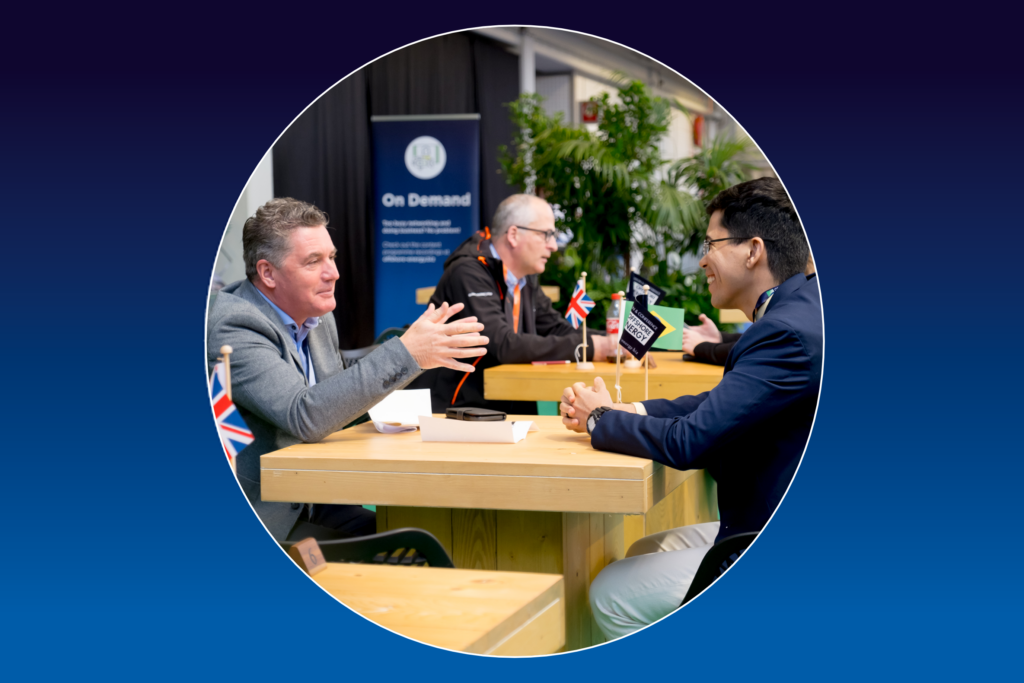 MATCHMAKING
OEEC offers a matchmaking program that is available to all visitors, exhibitors and participants of the event. This feature makes it possible to get to know each other and to share knowledge about various topics related to Offshore Energy during the event.
Matchmaking
Offshore Energy Official Networking Drinks

Visitor Profile

Decision-making authority:


What people say about Offshore Energy Exhibition & Conference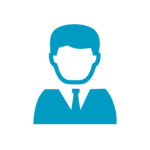 Paul de Leeuw
RGU Energy Transition Institute
It's been a tremendous exhibition and conference. I like the 'can do' attitude! People really want to make a difference. I've seen a high energy here, which I think is superb for the future we want.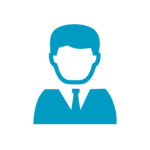 Brian FitzGerald
Simply Blue
The exhibition is excellent. First of all, it is extremely organized. Secondly, the quality of speakers and the quality of the delegation. I think the level of detail and the pratical information that was provided, the breaking down of arguments into simple language for people to understand was very helpful.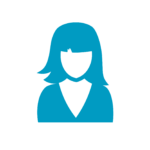 Charise Cutajar
Student
There is a lot of variety. From moorings to ships, to all the possibilities that you can imagine within the offshore industry.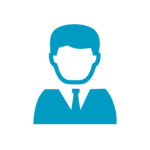 Matti Basan
Liebherr
We had a lot of very interesting and very efficient meetings during the day. Especially for the offshore wind industry, I think it's one of the key exhibitions for us to go to.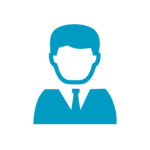 Julian Manning
Paradigm Group BV
The energy transition, we can really see that coming through. There is much more hydrogen here so, really nice to look at some companies around here and see what's going on in the industry.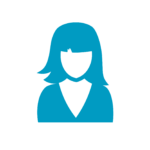 Werna Udding
Gasunie
I'm suprised by the amount of people from different countries who are very interested in the developments.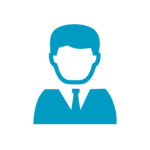 Widya Adi Nugroho
New and Renewable Energy
I can meet a lot of companies related to the marine energy. My country is now starting to develop green hydrogen, so I think it's very useful for us to get information and experience from the Netherlands.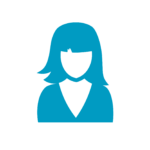 Maria Gutorova
DEME Offshore NL
I really like the vibe. There are so many people to meet. All the industry is here.
Questions about participation?
Our team will gladly assist you with questions related to stand booking. Plan a meeting with us at your convenience.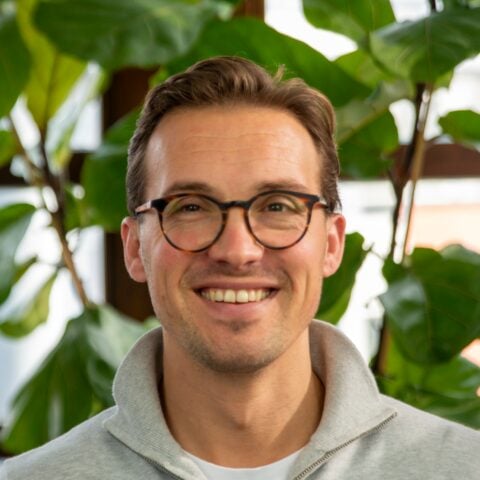 STAND OPTIONS
By exhibiting at Offshore Energy Exhibition & Conference, your company is visible at the heart of the offshore energy industry. It is an opportunity for companies and professionals to showcase products & services, work on brand awareness, expand the network and connect with experts and professionals across global markets. Download our brochure for more information.
Check stand options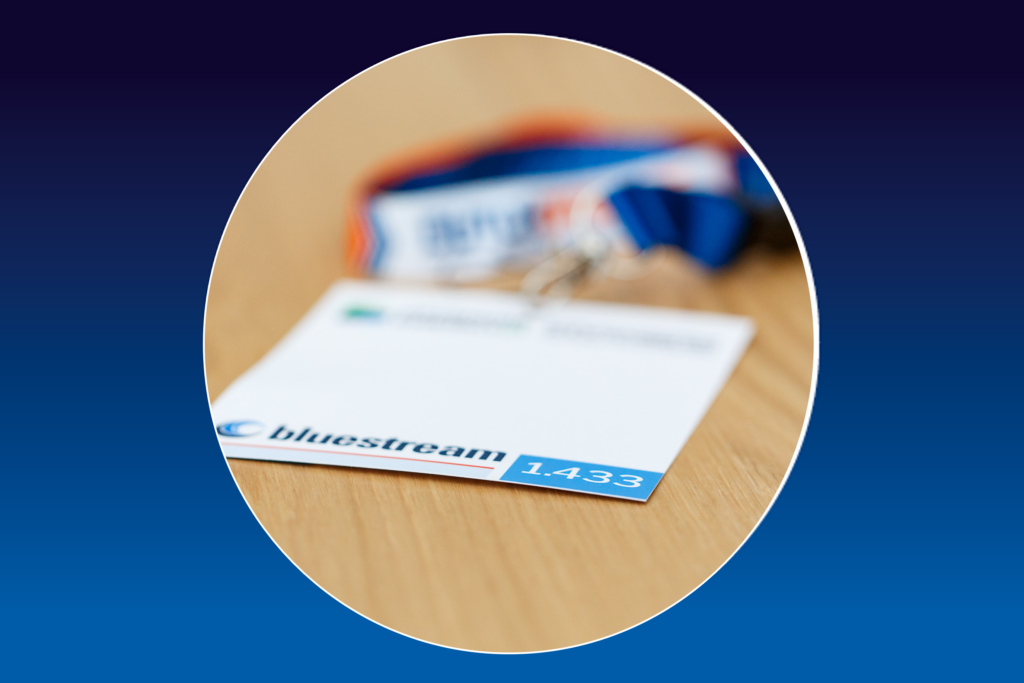 EVENT SPONSORING
Are you looking to maximise brand exposure? Consider sponsoring at Offshore Energy Exhibition & Conference.  Your company is visible in pre-event and onsite communication materials and your branding will be noticed by thousands of visitors,  exhibitors and online users.
More information