Government of the Netherlands
The Government of the Netherlands will be present at the Offshore Energy Exhibition & Conference (OEEC2021) where it will host two exclusive masterclass sessions on hydrogen and offshore wind for international government delegations and invited businesses.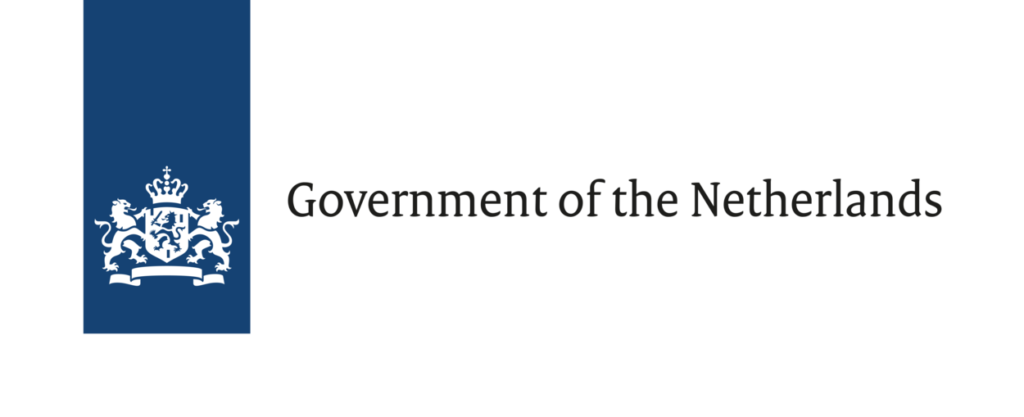 The programme is jointly organised by the Dutch Government, offshore wind and hydrogen trade organisations and OEEC 2021 organiser Navingo. Our programme will bring together international government officials and business partners, aiming to build new partnerships and to share knowledge and latest (policy) developments.
Masterclass and business programme
The programme (26, 27 and 28 Oct 2021) includes two high-level masterclasses on Dutch experience in hydrogen and offshore wind development. It also features a networking programme alongside a day with several company and site visits in the field of hydrogen and offshore wind.
The Netherlands Enterprise Agency (RVO) succesfully organised masterclass and networking programmes during the last three OEEC events. This year as well, we look forward to welcoming governments from all over the world developing offshore wind projects, to discuss the potential of hydrogen in their countries. We hope to strengthen government-to-government liaisons, to learn from each other and to share knowledge and experiences. We will present what the Netherlands has to offer by sharing our best practices, showcasing our expertise in hydrogen, our innovative offshore wind energy supply chain and discussing international development.
More information
If you have questions please contact RVO, via [email protected] (subject OEEC2021).
OEEC 2021 Content Programme
The offshore energy sector is changing. Developments like the energy transition and the need for sustainability are reshaping the industry, During OEEC 2021 we will discuss this transformation and highlight the different facets of an industry in change.