Offshore regulator finds maintenance management issues on KCA Deutag rig
Norwegian offshore safety regulator, the Petroleum Safety Authority (PSA), has issued an order to KCA Deutag following the discovery of a total of five nonconformities during an audit of the KCA Deutag-owned Askepott jack-up rig.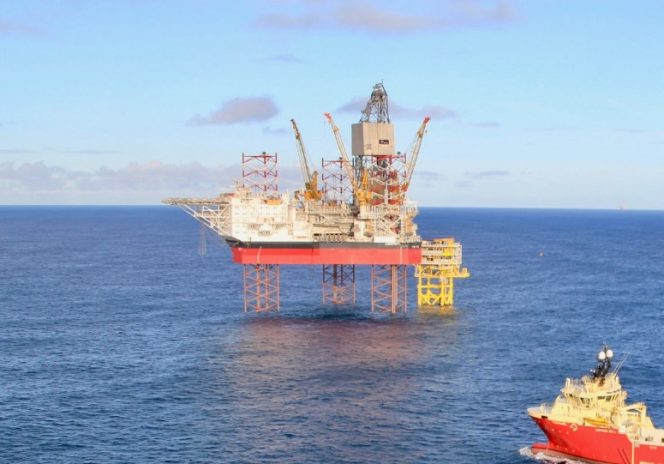 The Petroleum Safety Authority issued KCA Deutag with an order last week following the identification of serious breaches of the regulations in an audit of KCA Deutag's management of maintenance, which was conducted from 23 September to 1 October 2021. According to the PSA, the notification of the order was made on 2 December 2021, while the order was issued on 20 December 2021.
The offshore regulator's objective of the audit was to monitor KCA Deutag's management of maintenance on board the Askepott rig. During the audit, the safety watchdog identified five nonconformities concerning classification, maintenance programme, planning and prioritization, maintenance efficiency and barriers.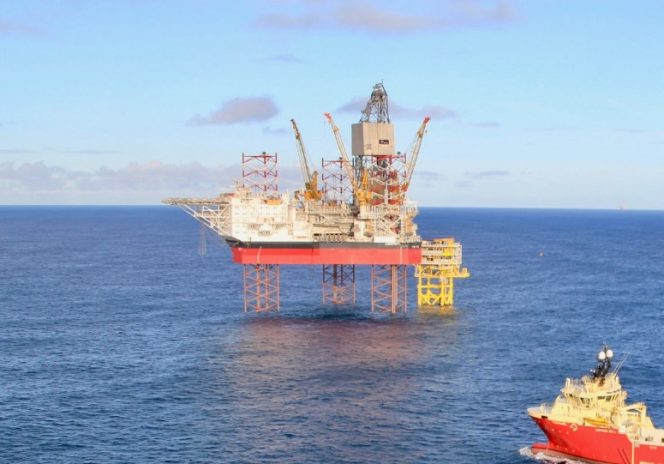 Based on its observations during the audit, the PSA ordered KCA Deutag to review the classification of systems and equipment and establish criteria for prioritising, with associated deadlines, the execution of the individual maintenance activities for the Askepott facility.
In addition, the work is to include an analysis of why key elements in the basis for managing maintenance on Askepott have not been rectified. KCA Deutag is also ordered to implement measures to ensure that actions and lessons learned as a result of this are also applied to all facilities with AoCs for which KCA Deutag is responsible in Norway.
The PSA confirmed the deadline for complying with part 1 of the order was 3 October 2022 and requested KCA Deutag to arrange a status meeting in mid-Q1 2022. For part 2 of the order, the offshore regulator has requested a time-delimited schedule for the work and informed it needs to be notified when the order has been complied with.
The Norwegian offshore regulator has carried out several audits on this rig, including the one reported in 2019, when it also found several nonconformities on the Askepott rig, while the first audit was conducted in March 2018, when the PSA looked at the management of logistics and drilling operations both at Askepott drilling rig and the Oseberg H platform in the North Sea.