Offshore safety body spots irregularities during Sleipner audit
Norwegian offshore safety watchdog, the Petroleum Safety Authority (PSA), has found irregularities during an audit of Equinor's Sleipner field offshore Norway.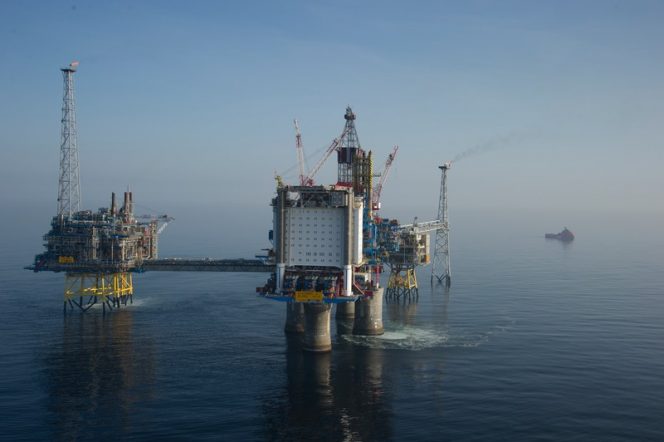 ---
The PSA said that the audit, held between November 15 and 22, 2018, was done to verify the company's maintenance and conduct a follow-up of corrosion under insulation (CUI) in the offshore processing facility.
The safety body added that the audit was performed to see how maintenance plans reflected the challenges identified.
The PSA identified three non-conformities during the audit concerning the maintenance of insulation for processing equipment and structures, follow-up and maintenance of safety-critical equipment and functions, and non-conformity handling.
Also, three improvement points were identified regarding the testing of the firewater system, fire divisions, information about risks associated with working on insulation stripping for CUI inspections and continuous improvement.
Equinor was given a deadline of February 18 by the PSA to report on how the non-conformities and improvement points would be addressed.
Sleipner area
The Sleipner area embraces the gas and condensate fields Sleipner Øst, Gungne, and Sleipner Vest. The installations are also processing hydrocarbons from the Sigyn, Volve, Gudrun, and Gina Krog tie-in fields.
Sleipner consists of four platforms, with the riser (Sleipner R) and CO2 removal platforms (Sleipner T) permanently connected with the processing, drilling, and living quarter platform (Sleipner A).
The area also has the Sleipner B unmanned production platform, periodically operated by operations and maintenance personnel transferred from Sleipner A via helicopter.
It delivers dry gas into the Gassled pipeline infrastructure and unstable condensate to Kårstø for further processing and export.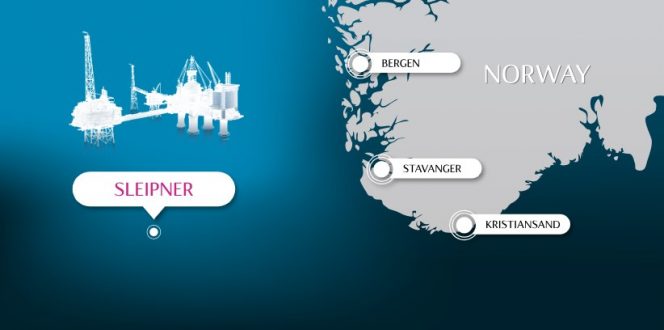 Related news
List of related news articles