OGA's competition designed to push UKCS electrification forward
UK's petroleum regulator, the Oil and Gas Authority (OGA), has confirmed a total of 29 received bids in an update on the £1 million ($1.4 million) decarbonisation competition for the electrification of offshore oil and gas installations on the UK Continental Shelf (UKCS).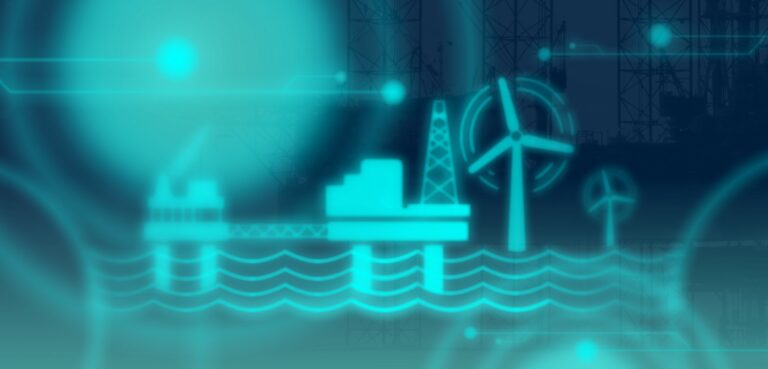 In September this year, the OGA launched a decarbonisation competition for the electrification of offshore oil and gas installations, following the government's commitment to the North Sea Transition Deal to support the funding for early-stage electrification studies by the end of 2021. The competition is expected to help decarbonise offshore oil and gas production.
The OGA's update on Tuesday clarifies that a total of 29 bids have been submitted for the £1 million competition for ideas that could advance the electrification of platforms on the UKCS. The regulator explains that winners, who will get a share of the fund, will be announced in early December.
The work is expected to be completed by 31 March 2021 and project reports should be published in the second quarter of 2022. Operators, supply chain and academia have submitted high-quality studies touching on technical, engineering and/or commercial ideas and these will now be assessed.
As power generation accounts for around two-thirds of oil and gas production emissions, powering installations using electricity either from a cable to the shore or from a nearby wind farm, could lead to 2-3 million tonnes per annum CO2 emissions reductions. This is equivalent to the annual carbon emissions from households in a city the size of Liverpool.
Furthermore, the regulator outlined that the resulting power demand from offshore oil and gas electrification could potentially support up to 4 gigawatts of new offshore wind power capacity. The OGA has been bringing operators together by hosting workshops with the power sector and pressing operators for more pace on project delivery. The regulator has also been actively progressing electrification opportunities in areas including the Central North Sea and West of Shetland.
The OGA's vision for an integrated energy basin considers platform electrification as a key component. The UK Continental Shelf could – through a mix of platform electrification, carbon capture and storage, offshore wind and hydrogen – absorb up to 60 per cent of the UK's entire CO2 abatement needed to achieve net-zero emissions by 2050, according to the OGA's Energy Integration Report.
Four oil majors – Shell, BP, Harbour Energy, and TotalEnergies – are working on a high-level study project to explore the electrification of some of their assets in the North Sea.