Oil majors win offshore exploration blocks in Canada
The Canadian government has released the results of the country's latest call for bids for offshore exploration in the Eastern Newfoundland Region, revealing ExxonMobil, QatarEnergy, BP, and Equinor as successful bidders for a total of five parcels.
The Canada-Newfoundland and Labrador Offshore Petroleum Board (C-NLOPB) said on Wednesday that five successful bids were received for Call for Bids NL22-CFB01 (Eastern Newfoundland Region), totalling $238,075,321 in work commitments and covering 1,222,907 hectares.
The awarding of exploration licences is subject to further approvals by the federal and provincial governments.
In a separate announcement on Thursday, QatarEnergy announced a successful bid for Parcel 8 of the Orphan Basin, offshore the province of Newfoundland and Labrador in Canada. ExxonMobil will be the operator with a 70 per cent working interest and QatarEnergy its partner with a 30 per cent working interest.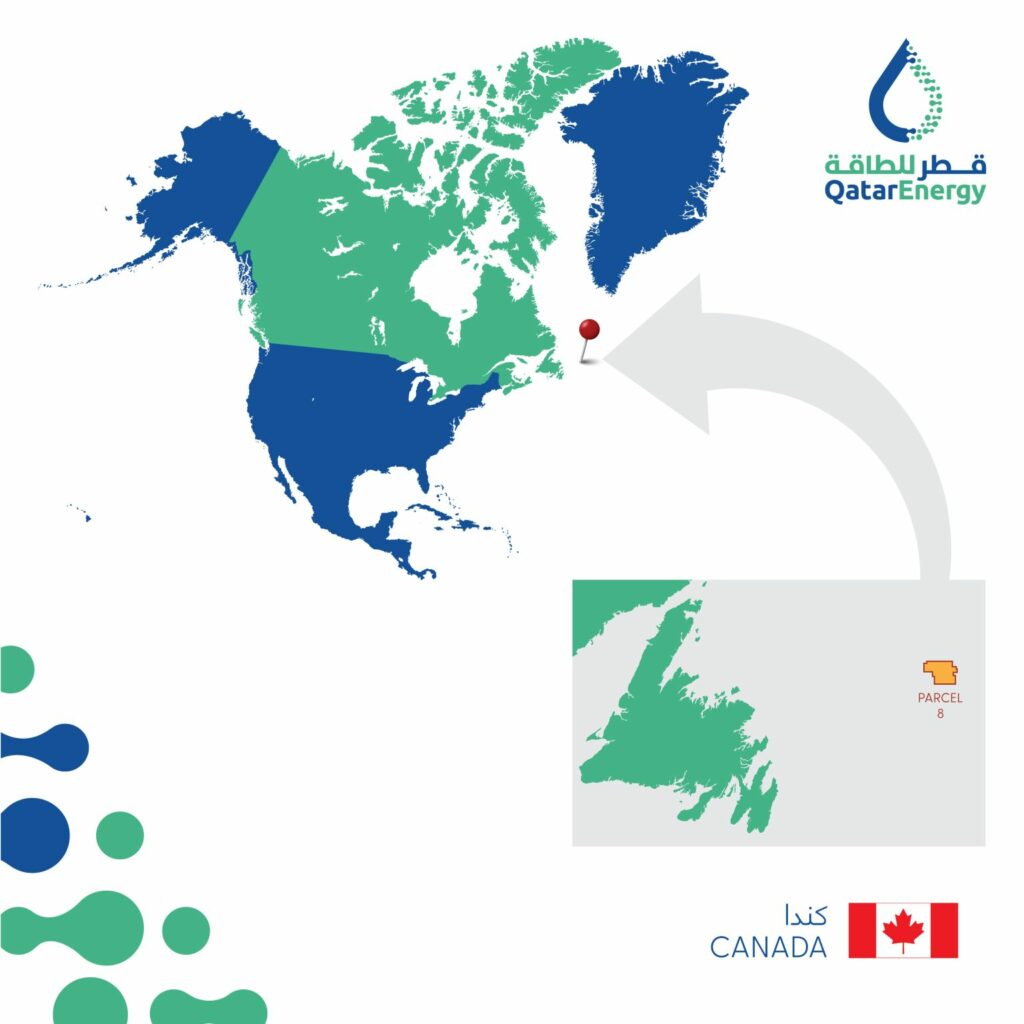 Located offshore Eastern Canada, Parcel 8 lies in water depths of 2,500 to 3,000 meters and covers an area of approximately 2,700 square kilometres.
Commenting on this occasion, Saad Sherida Al-Kaabi, the Minister of State for Energy Affairs, the President & CEO of QatarEnergy, said: "This successful bid demonstrates our ambition to further increase our footprint in the Atlantic basin, as part of our international growth drive. I would like to take this opportunity to thank the C-NLOPB for an efficient tender process, as well as our strategic partner, ExxonMobil, for their excellent cooperation in achieving this result."
Other winning bids for acreage in Canada include those made by BP for Parcel 12 and a partnership between BP and Equinor for Parcel 26, Parcel 27, and Parcel 28.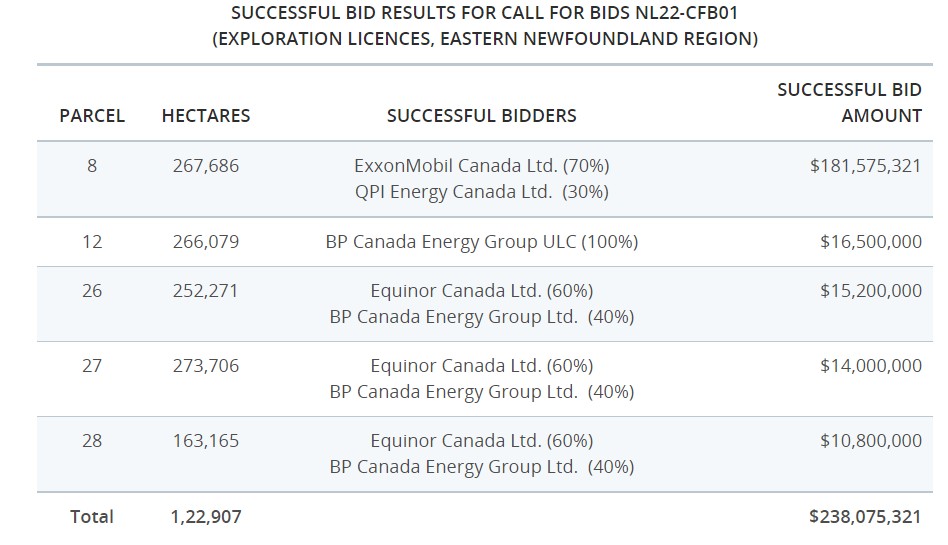 BP and Equinor are already partnering on the Equinor-operated Bay du Nord development project offshore Canada following an agreement for BP to enter the project back in June 2022.