Oil Search: Papua LNG gas deal close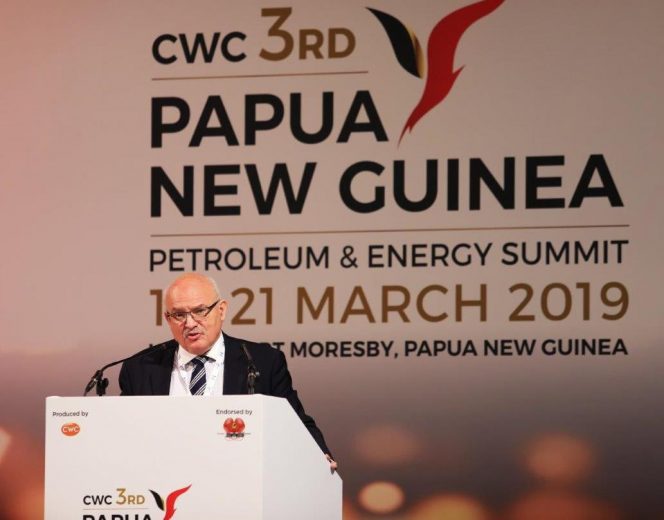 ---
The Papua New Guinea-focused oil and gas producer, Oil Search, is nearing the finalization of the Papua LNG gas agreement. 
Speaking at an event in Port Moresby, Oil Search managing director Peter Botten noted the deal is expected to be finalized by late March and signed in early April.
"A gas agreement between the state and P'nyang (PRL3) joint venture to be finalized soon after," Botten said.
"Additionally, JV partners are progressing commercial agreements supporting integration, including site and facility access," he said.
Global LNG demand grew 6 percent in 2018 with further growth of 4.5 percent per annum forecast to 2030. This is driven by government policies and north-east Asia markets prioritizing gas over coal and nuclear power. This means that by 2030, a further 120mtpa of new supply will be required.
This has seen renewed global interest to fill the supply-demand gap into the next decade and buyers seeking to diversify LNG sources from new countries and new sellers.
Oil Search is continuing to pursue opportunities for PNG LNG backfill and optimal gas field phasing to create value, with Botten adding that onshore Gulf remains an attractive proposition, with many tcf-structures close to planned Papua LNG infrastructure.
Related news
List of related news articles