Okeanis Tanker Scrapes Bottom in Suez Canal
The 2018-built crude oil tanker Kimolos suffered hull damage after scraping the bottom in the Suez Canal.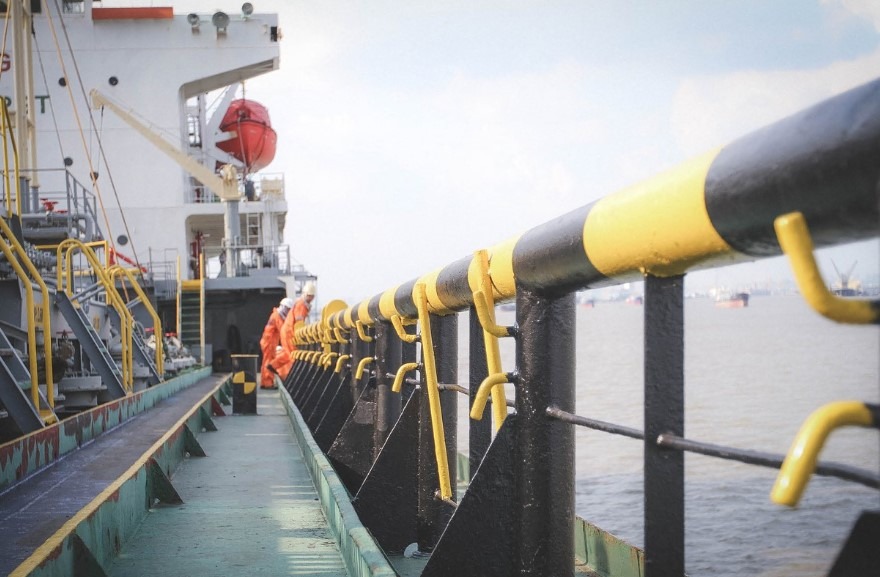 According to the ship's operator, the Piraeus-based shipping group Okeanis Eco Tankers, the 157,000 dwt vessel touched bottom while it was transiting the Suez Canal in a Southbound direction on July 13.
At the time of the incident, the tanker was laden with fuel oil and under pilotage.
Okeanis Eco Tankers informed that there were no reports of injuries or pollution. The ship is crewed by 23 Greek and Philippine seafarers.
The vessel continued its transit under its own power to a safe anchorage where further inspections would be undertaken.
AIS data provided by Marine Traffic shows that the 274-meter-long tanker was on its way from Indian port of Sikka.