Oman LNG to supply 1.5 mtpa of LNG under new deals with Shell and OQ
Oman LNG has signed binding term sheet agreements with Shell International Trading Middle East FZE and OQ Trading for the supply of more than 1.5 million tonnes per annum (mtpa) of LNG.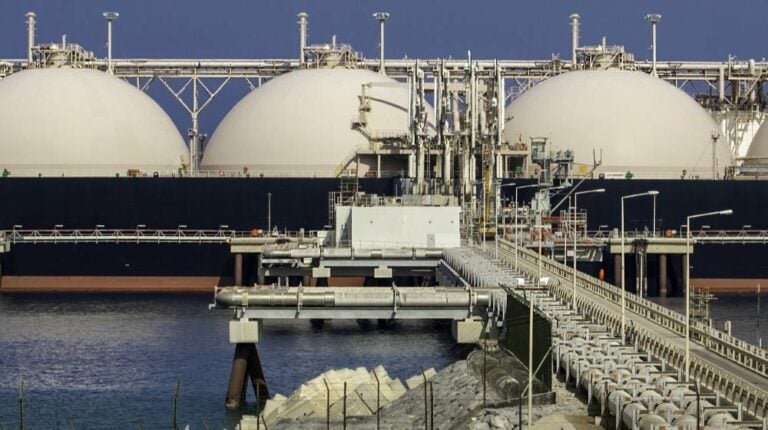 The company announced the signing of the two agreements on 30 August via social media update.
The first agreement was signed for a period of four years and will see Oman LNG supply 0.75 mtpa of LNG to OQ Trading. The contract is to kick off in 2026.
Under the second agreement, Oman LNG will supply Shell International Trading Middle East FZE with 0.8 mtpa of LNG starting from 2025. The contract duration is ten years.
Both agreements form significant steps in the history of Oman LNG and a major milestone, where they mark the completion of delivering 10.4 mtpa and a total of 80 mtpa over a period of ten years, the Omani state news agency reports, adding that this achieves Oman LNG's goal to renew its contract beyond the year 2024 successfully in less than 12 months since the kickoff of this campaign.
Prior to this, Shell and Oman LNG signed a term sheet for the offtake of another 0.8 mtpa of LNG in January this year. With the new deal, Shell became the biggest off-taker from Oman LNG beyond 2024.
Since the beginning of the year, Oman LNG signed numerous LNG supply agreements, including those with French energy major TotalEnergies, Thailand's PTT Global LNG Company, Turkish BOTAŞ Petroleum Pipeline Corporation and China International United Petroleum and Chemical Co. (UNIPEC).
Its latest deal was concluded with German Securing Energy for Europe (SEFE), covering the supply 0.4 million metric tons per annum (mtpa) of LNG starting from 2026.