OMV CEO staying put for two more years
Austria's oil and gas player OMV has reappointed its current Chairman of the Executive Board and Chief Executive Officer (CEO), extending his stay in this role for two additional years.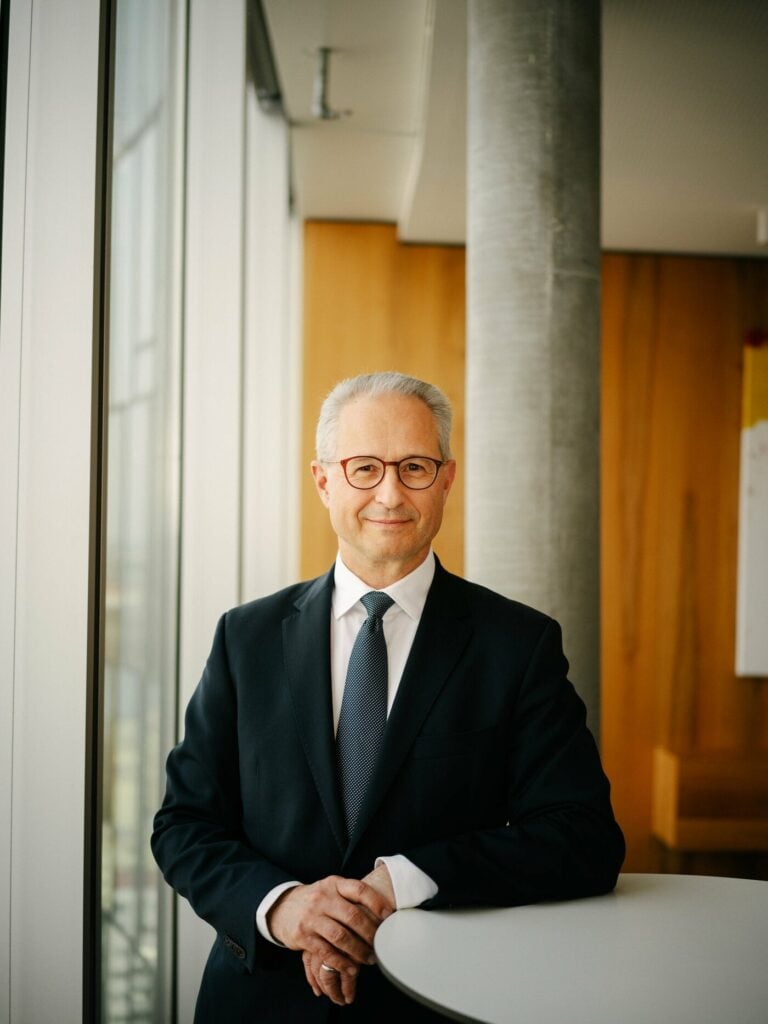 The supervisory board of OMV Aktiengesellschaft reappointed Alfred Stern last week as Chairman of the Executive Board and CEO of the company. As Stern has accepted the mandate extension, the current term of office will be prolonged by two years until 31 August 2026.
Stern became the CEO of OMV Aktiengesellschaft in September 2021. Prior to this, he had been the CEO of Borealis since July 2018, having sat on the Executive Board for the preceding six years as well, with responsibility for the areas of Polyolefins and Innovation & Technology.
Lutz Feldmann, Chairman of the Supervisory Board of OMV Aktiengesellschaft, commented: "During the past couple of years, OMV has excellently managed the challenges under difficult external circumstances. Now, it is about continuing to implement its transformation, which has already started under Strategy 2030.
"Alfred Stern is best positioned for this endeavour with his competency profile and international expertise. The supervisory board has expressed its trust in Alfred Stern with today's extension of his mandate. I look forward to working with him."    
OMV is actively working on optimising its E&P portfolio in line with its Strategy 2030. To this end, the firm revealed its plans in February 2023 to initiate a sales process for the potential divestment of its 50 per cent stake in the issued share capital of SapuraOMV Upstream in Malaysia and 100 per cent of the shares in OMV New Zealand Limited.