On fleet expansion quest, Dolphin Drilling snaps up two Transocean rigs
Offshore drilling contractor Dolphin Drilling is in the process of buying two semi-submersible rigs from Transocean for a total of $61.5 million, plus an additional $3 million, which will enable it to boost its rig fleet.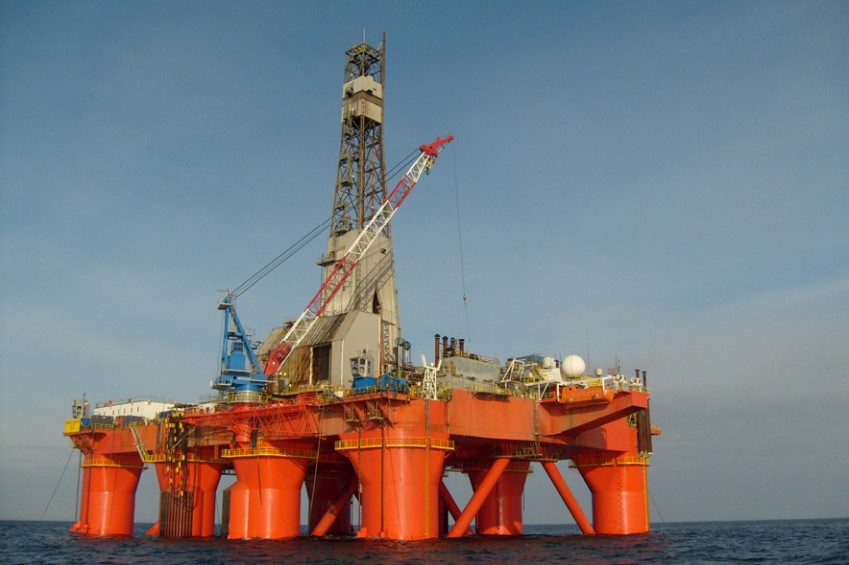 Under the terms of the agreement, Dolphin Drilling will acquire the Paul B. Loyd Jr. and Transocean Leader rigs from Transocean. The first rig is currently under contract with Harbour Energy in the UK with the firm period slated to last until September 2024 while the second rig is stacked in the UK. The agreement is subject to certain customary closing conditions along with the approval to novate Paul B. Loyd Jr.'s existing UK HSE safety case to Dolphin Drilling. It is expected to be closed during the second half of 2023.
According to Dolphin Drilling, an LOI for a three-year extension of the firm contract period has been received from Harbour for the Paul B. Loyd Jr. rig, which will prolong the rig's assignment until September 2027. The total existing firm contract plus the new extended commitment represents an estimated contracted revenue backlog of $279 million. Harbour Energy also maintains a further five one-year options for future projects post the extension period.
In a bid to finance the acquisition of these two rigs, Dolphin Drilling embarked on a private placement of approximately $60 million. The private placement was carried out on the basis of an accelerated bookbuilding process managed by Arctic Securities, Clarksons Securities, DNB Markets, a part of DNB Bank, Fearnley Securities, and Pareto Securities, as joint bookrunners.
Two of Dolphin Drilling's largest shareholders, Strategic Value Partners LLC and S.D. Standard ETC Plc, subscribed for, and conditionally allocated, offer shares for $13 million and $7 million, respectively. Certain members of the company's management subscribed for, and were conditionally allocated, offer shares for about $0.235 million.
Bjørnar Iversen, CEO of Dolphin Drilling, remarked: "We are excited about this acquisition, which not only expands our fleet but also enhances our earning visibility. This transaction signifies an important stride for Dolphin Drilling as we showcase our operational platform's capacity to incorporate additional assets and generate immediate, robust cash flows for our shareholders.
"The addition of these efficient rigs allows us to further consolidate the midwater rig segment in a tightening market, characterised by historically low supply and surging day rates across offshore basins."
The 1990-built Paul B. Loyd Jr. rig is of Aker H 4.2 design and was constructed at Hyundai Heavy Industries in South Korea. It can accommodate 120 people and can operate in water depths of 1,969 ft. The rig's maximum drilling depth is 20,000 ft.
On the other hand, the 1987-built Transocean Leader Aker H-4.2 non-self-propelled semi-sub rig had significant upgrades in 1997 and 2012. With a maximum drilling depth of 25,000 ft., it can accommodate 110 people.
Currently, Dolphin Drilling owns a rig fleet of three high-technical standard fourth and fifth-generation enhanced Aker H3 units – Borgland Dolphin, Blackford Dolphin, and Bideford Dolphin.