ONE issues its 1st electronic bill of lading
Ocean Network Express (ONE), the world's sixth-largest container line by TEU capacity, has handled its first ever electronic Bill of Lading.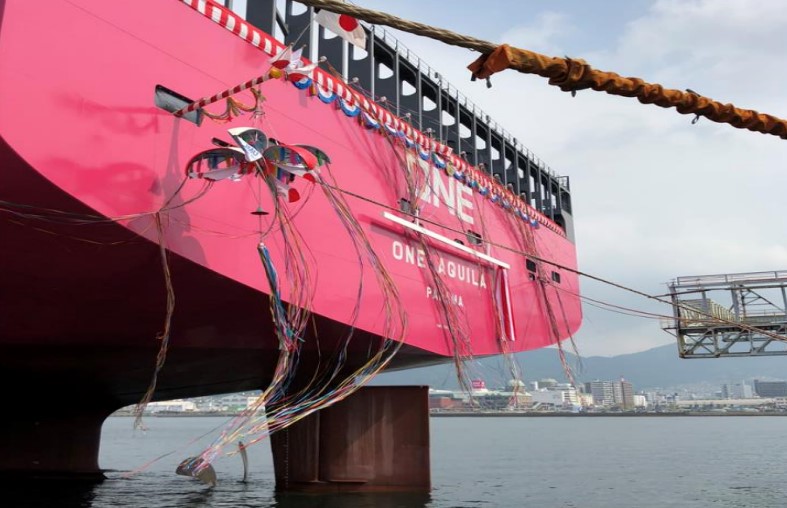 As part of the digitalization initiative, the liner teamed up with technology expert essDOCS specializing in the facilitation of paperless trade.
ONE went live using a CargoDocs electronic bill of lading for a shipment of containerized synthetic rubber from Russia to China.
The transaction involved SIBUR International GmbH as the shipper and SIBUR International Trading (Shanghai) as
the end receiver, with Novo Orient Agency acting as port of load agent in Russia, SIPG Logistics as SIBUR's agent at the discharge port in China and UNISCO as ONE's husbanding agent.
Moving forward, the company plans to enable its customers to use electronic bills of lading on a regional and subsequently global basis commencing in Q2 2020, as part of 'ONE eCommerce' initiatives.
"Accelerating ONE's digitization effort is the key to actively addressing our customers' pain points such as waiting times for Bill of Lading issuance," Richard Hiller, Global Head of Sales, Customer Service and Documentation for ONE, said.
"Our collaboration will enable ONE to provide our customers with improved levels of service through digitization."