Ophir still pursuing Fortuna FLNG partner
London-based Ophir Energy has not yet finalized the project finance solution for its Fortuna FLNG project in Equatorial Guinea.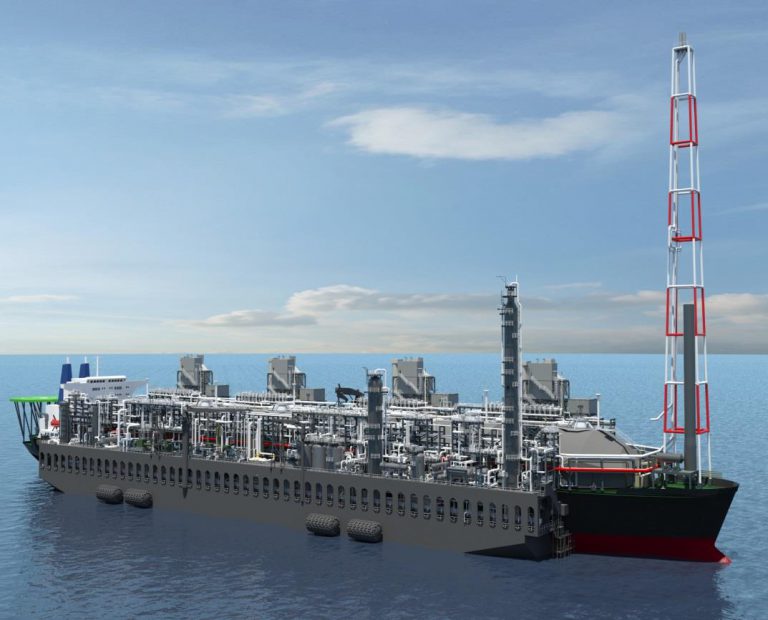 The company's interim CEO Alan Booth said that since taking over at the helm of the company, three priorities have been defined, one of which is "to explore every avenue to create value" from the Fortuna FLNG project.
The company has been holding negotiations with potential lenders during the course of the year so far, to no avail. The efforts have been further hampered by the dissolution of the OneLNG joint venture when Schlumberger decided to end involvement in Fortuna FLNG project in May.
"Although this decision was disappointing, we continue to believe that Fortuna is a high-quality asset and, along with Golar, we are focused on trying to secure a new partner with the financial strength likely to be required to unlock the project financing," Booth said.
He added that the Block R license (which contains the Fortuna gas discovery) is due to expire at the end of 2018 and that the company is in active discussions to secure a partner which will clarify the status of the financing as well as the timing of the FID over the coming months.
"Depending on how these discussions progress, the carrying value of the Block R license ($604 million as at 31 Dec 2017) may need to be reassessed," he said.
To remind, Ophir signed the Fortuna FLNG umbrella agreement in May last year, establishing the full legal and fiscal framework for the project. In August, the company signed an offtake deal, naming the Swiss trading company Gunvor as the preferred buyer for the project's LNG volumes.
Booth added the company is also focusing on closing the acquisition of Santos assets in southeast Asia and managing its existing production.
Ophir forecasts its revenue for the first half of the year at $102 million and the cash flow from production during the period is forecast to be $43 million.
Following the acquisition of Santos assets, year-end 2018 net debt forecast is revised to $135 million. Capital expenditure has been reduced by $30m against previous guidance, predominately with the deferral of Fortuna spend to 2019.
LNG World News Staff