OPT appoints new VP of engineering and operations
US-based marine energy company Ocean Power Technologies (OPT) has named Ethan Butler as its new vice president of engineering and operations.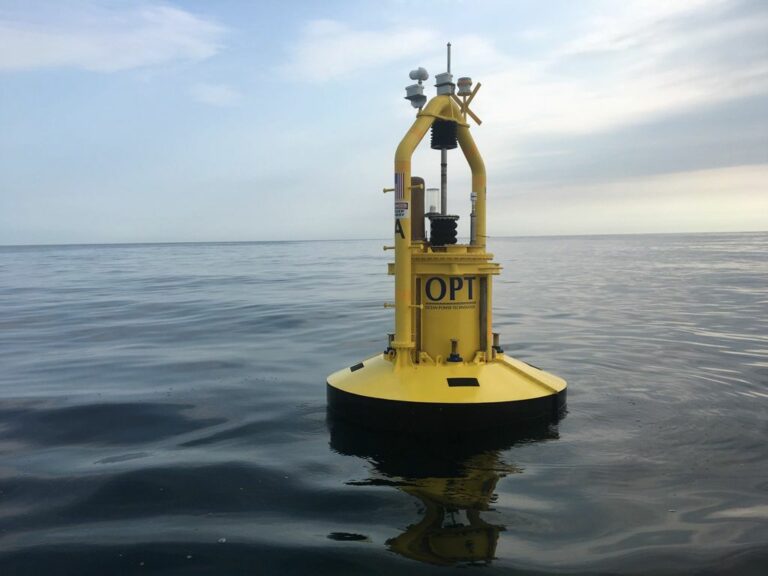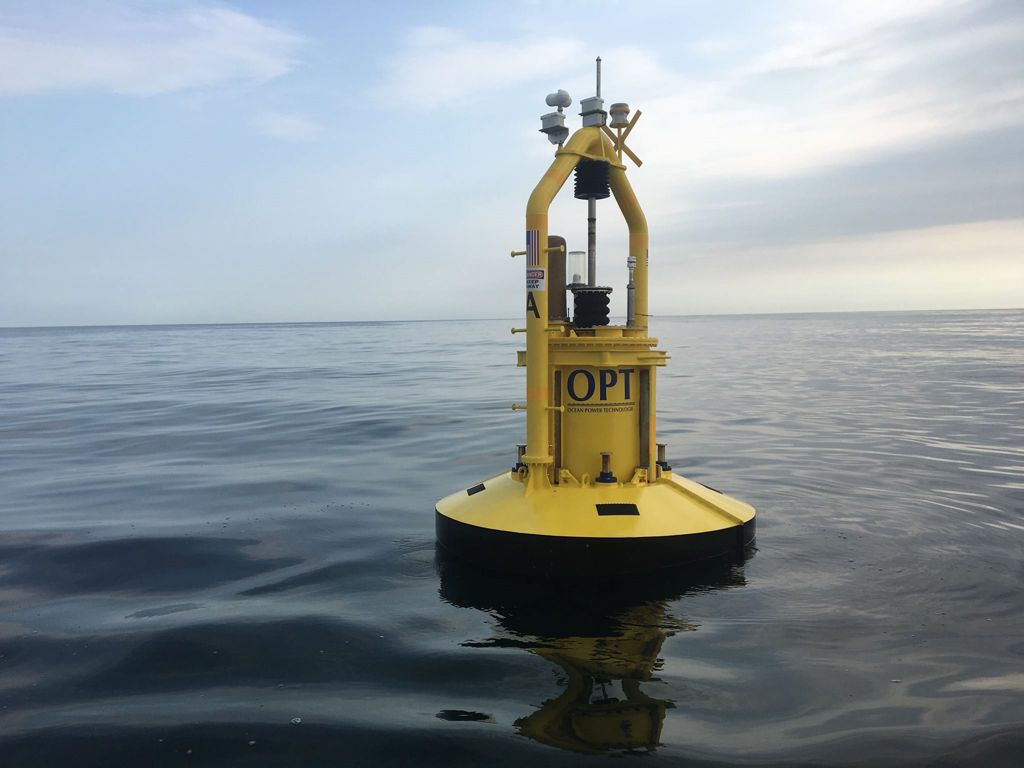 Butler is an accomplished leader with more than 25 years of experience executing commercial and government development programs for products in and around the ocean.
He was most recently director of program management with Insulet Corporation and has held leadership positions with Ginko Bioworks, General Dynamics Mission Systems (formerly Bluefin Robotics), Passport Systems, and Raytheon Integrated Defense Systems.
Philipp Stratmann, OPT's president and chief executive officer, said: "Ethan's experience – which includes leading the design and customization of autonomous underwater vehicles for the oil and gas industry, first responders, and government agencies around the globe – is tailor-made for this moment at OPT.
"As the new fiscal year kicks off, we plan to scale production of WAM-V autonomous surface vehicles, deploy our Maritime Domain Awareness hardware and software, and continue demonstrating our integration capabilities.
"Ethan will ensure we utilize agile engineering operations that allow continued innovation while accelerating the global adoption of our solutions. His background in autonomous and integrated technology programs makes him a terrific addition to the OPT leadership team."
Butler is a graduate of the Massachusetts Institute of Technology, where he received master's degrees in engineering management and ocean engineering. He received his bachelor's degree from the University of Miami, where he majored in marine science and physics and minored in mathematics and mechanical engineering.
"I see a unique opportunity to have an impact on a critical stage in the development of OPT. With a unique combination of data intelligence, offshore power, and engineering capabilities, OPT is poised for growth. I am excited to lead the company's efforts to integrate PowerBuoy and WAM-V technologies, expand and enhance customer-focused solutions, and increase production capacity," Butler said.
---
Follow Offshore Energy – Marine Energy
---