OPT calls attention to anchorless PowerBuoy
Ocean Power Technologies (OPT) will be discussing its anchorless PowerBuoy solution at the Navy Forum next week in Maryland.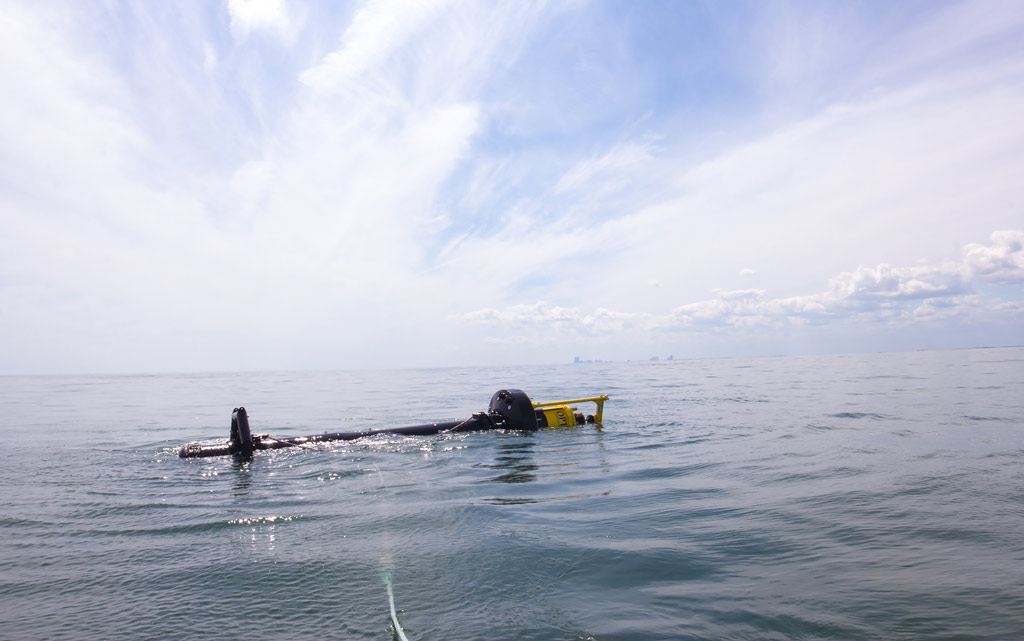 The Navy Forum has been a long-standing venue for connecting SBIR/STTR-funded technologies with other governmental entities, defense suppliers, and other potential partners and collaborators.
OPT's anchorless PowerBuoy is a sponsored project by the Department of Defense Office of Naval Research, focused on a motion based, wave energy harvesting technology that is steerable to accommodate multiple concepts of operation such as self-propelling from a distance, and ship-based launch, operation, and recovery.
The device leverages proven OPT designs and capabilities such as energy storage and wave energy analysis, according to the company.
OPT's Principal Technologist, Dave Stewart, will be speaking during on April 9, 2018.
"Our anchorless and steerable buoy is a game changer for OPT. We believe our anchorless PowerBuoys have the ability to transform offshore operations for the defense and security sectors and may also have a place within offshore oil and gas, science, and research," said George Kirby, President and Chief Executive Officer of OPT.