OPT inks contract with Greensea for OPENSEA platform
U.S.-based marine energy company Ocean Power Technologies (OPT) has teamed up with Greensea Systems to use the OPENSEA platform for its next-generation Maritime Domain Awareness System (M-DAS).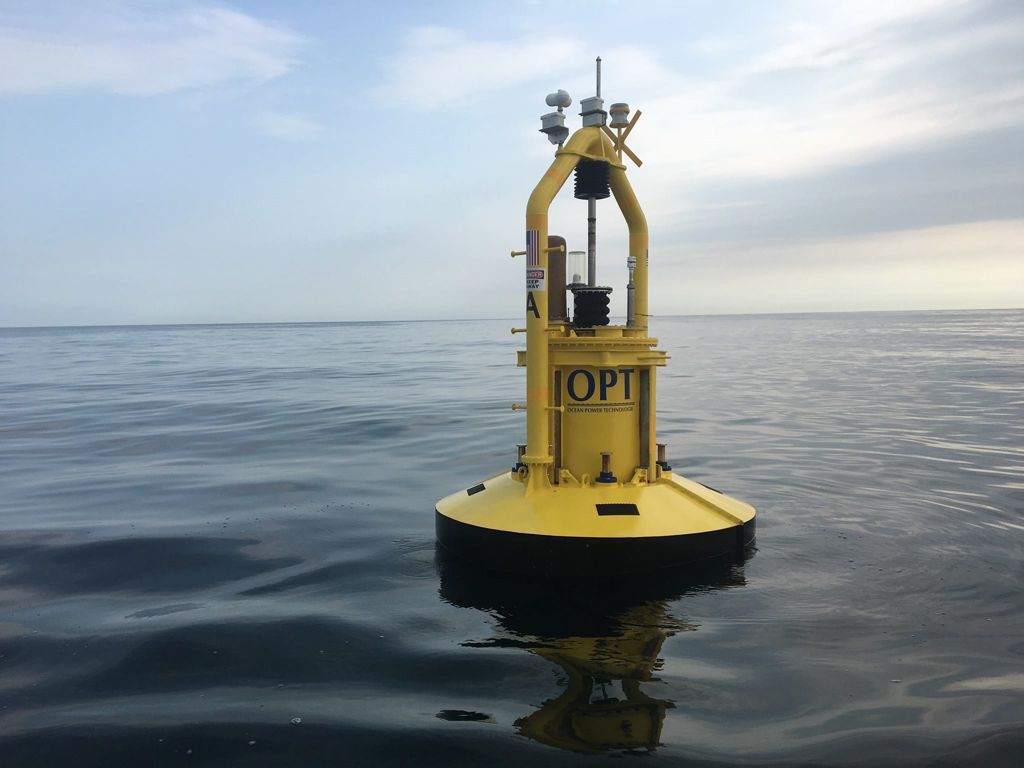 Under the three-year contract Greensea Systems will provide development and engineering services to support OPT in developing and launching next-generation of its PowerBuoy-based M-DAS on the OPENSEA platform.
Also, Greensea said it will work closely with OPT's other software partner Fathom5 during the project.
James Truman, VP of engineering for Greensea, said: "We'll be standing up an engineering payload unit at our Plymouth, Massachusetts, facility which will provide a continuous 'live' test and eval system for us and Fathom5. Greensea's over-the-horizon command and control suite, SafeC2, will be playing an important role in the OPT project".
Philipp Stratmann, OPT's president and CEO, added: "There is growing international focus on Maritime Domain Awareness to prevent and prosecute activities from some of the most remote areas of the seas. Greensea brings decades of experience in developing agile and adaptable software solutions that can help our products withstand the harshest ocean environments.
"Along with Fathom5, Greensea will allow us to seamlessly integrate video and radar from a PowerBuoy-based M-DAS with available satellite, weather, bathymetric, and other data feeds to form a customizable and detailed surface and subsea picture of a monitored area as we develop a best-in-class autonomous threat detection solution".