OPT Welcomes Wiener as VP of Global Sales
Ocean Power Technologies (OPT) said that Jeffrey R. Wiener has joined the company as vice president of global sales.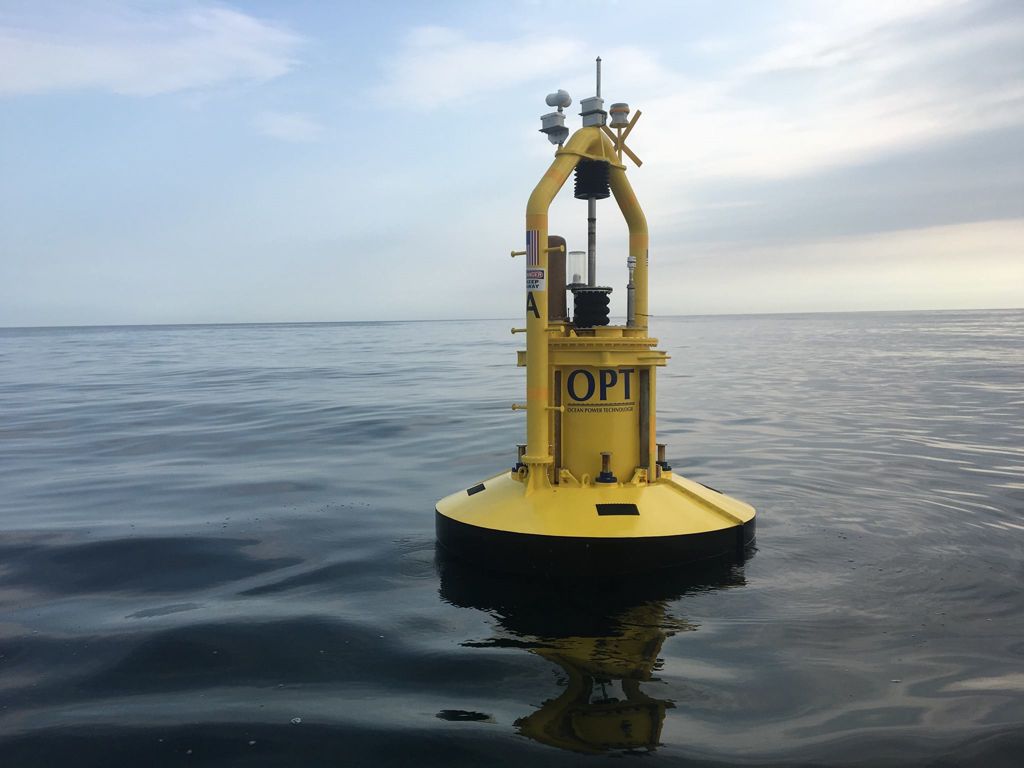 Prior to joining OPT, Jeff was senior vice president of sales for EOS Energy Storage, where he helped to develop and commercialize Eos's proprietary zinc hybrid battery storage solution.
Jeff is also a 36-year veteran of General Electric, where he worked in the Aircraft Engine, Industrial and Power divisions. He began his GE career as a field engineer and subsequently held positions as manager of GE's Military Development Test Facility, manager of the Gas Turbine Combustion Lab, global sales director for GE Hydro, global sales director for GE Wind Services, and ultimately leading a global sales team for GE Energy Storage, focusing on grid-scale utility and commercial installations.
"We are very excited to welcome Jeff to the OPT team," said George H. Kirby, OPT president and CEO. "Jeff brings a world of experience and a deep understanding of our target markets. His leadership will be a tremendous asset as we continue our growth as a supplier of cutting-edge commercial autonomous ocean power devices."