ORE Catapult appoints technical director
The Offshore Renewable Energy (ORE) Catapult, the UK's leading research and innovation centre for offshore wind, wave and tidal energy, has appointed Cristina Garcia-Duffy as its technical director and a member of its executive management team.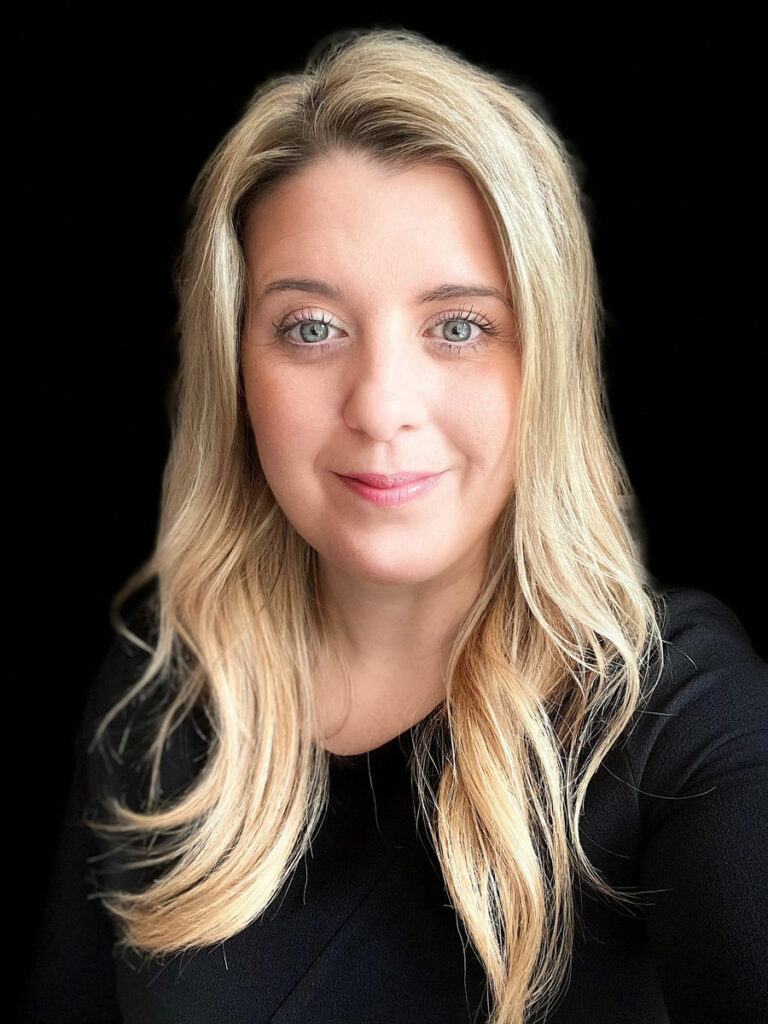 Working with colleagues across the business, Garcia-Duffy will lead the strategic development of the Catapult's technical capabilities and new areas of innovation, taking up the role in February 2022.
Garcia-Duffy is currently head of technology – sustainability & strategy at the Aerospace Technology Institute.
Commenting on the appointment, ORE Catapult's chief executive Andrew Jamieson said:
"Cristina's extensive experience working at the forefront of the aerospace industry will bring new insight and fresh thinking to ORE Catapult, supporting our teams in the delivery of world-class engineering, and to our industry and academic partners as we collaboratively develop the next generation of renewable energy technologies".
Garcia-Duffy added: "The need for clean energy has never been greater. The offshore renewable market is set to undergo unprecedented growth in the next decade, and for the UK to hold a leading position will require the sector to work together with a shared vision.
"I see ORE Catapult as an essential enabler in that effort – delivering on world-leading research programmes and continuing to grow best-in-kind capabilities for our clients. I am thrilled to be joining at such a vibrant time and I look forward to working with the Catapult team to help make our vision happen".