Oregon's PacWave pens shore base deed
Oregon State University has purchased a five-acre parcel along the central Oregon coast that will be the shore-based facility for converting wave energy captured from a test site to be located about seven miles offshore into utility-grid accessible power.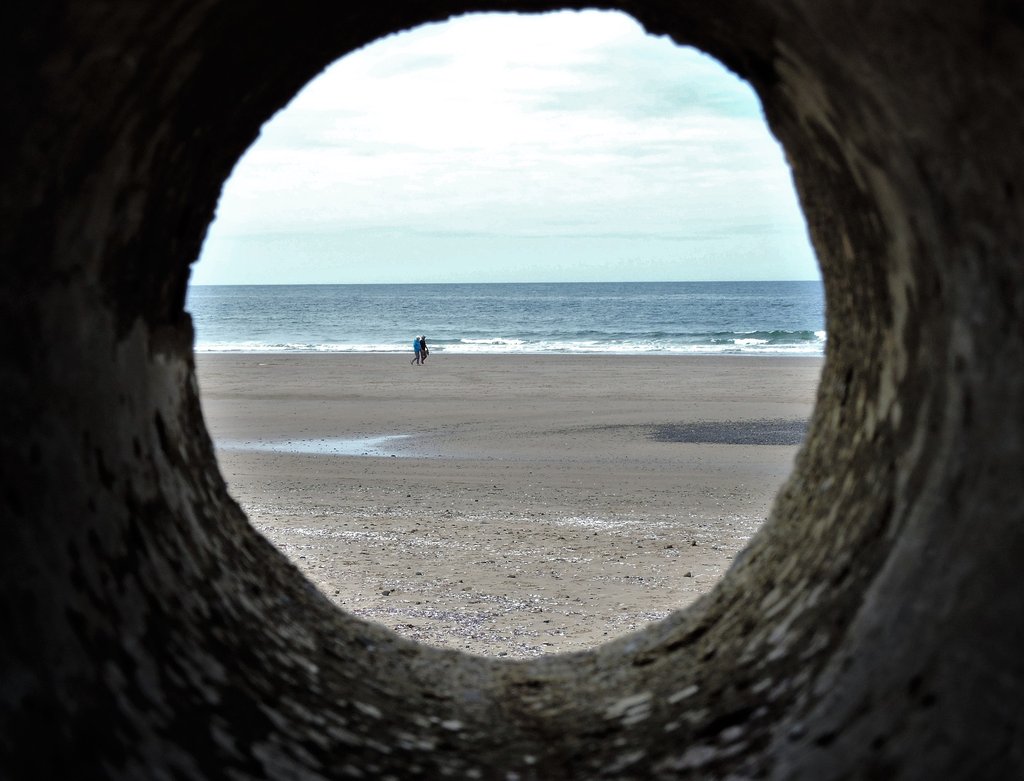 The PacWave project, known under its former name of Pacific Marine Energy Center South Energy Test Site (PMEC-SETS), will offer pre-permitted, grid-connected wave energy testing in an open-ocean environment, according to the project coordinator OSU's College of Earth, Ocean, and Atmospheric Sciences (CEOAS).
Aside from the name change, the project recently transitioned from OSU's Research Office to CEOAS, which is an earth system science program with an extensive history of world-class ocean-infrastructure.
The wave energy test site will have a peak capacity to generate as much as 20MW of electricity in its still unconstructed four berths, or enough to power about 2,000 homes – about 10% of the total residences in nearby Lincoln County.
Burke Hales from CEOAS said: "The test facility will provide a dependable and robust environment for the burgeoning wave energy sector to test their technologies, better understand what it takes to link ocean-generated power to an existing grid, and both improve performance and reduce costs."
"The power generated is something of a bonus, albeit a real, tangible benefit.
"The 20MW figure is the maximum capacity, not the anticipated steady output. There will be times when the ocean is flat and glassy and there just won't be enough wave power to generate energy, and other times when it is so rough the energy converters will be on overload. That will be one of the engineering challenges going forward."
The PacWave ocean test site, backed with $35 million from the United States Department of Energy, will be located on a sandy-bottomed stretch of the Pacific Ocean away from popular commercial and recreational fishing reefs, and outside of recognized shipping and tow lanes.
The size of the test area will be approximately one nautical mile in dimension measured east to west, and two nautical miles measured north to south, in water that is about 80 meters, or 262 feet deep.
Each of the PacWave's four testing berths will be able to accommodate 5-6 wave energy converters, according to the Energy Department.
Those converters will be connected to an offshore node that will relay the energy via buried cable to the shore-based facility on the newly purchased land north of Waldport, and the power grid.
In addition to new technologies, OSU also will monitor the environmental impacts of wave energy instrumentation, led by ecologists at the university's Hatfield Marine Science Center in Newport, OSU noted.