OTEC team moves plans to Virgin Islands
Ocean Thermal Energy Corporation (OTE) is sending its OTEC EcoVillage Team to the Virgin Islands this week to accelerate the development of ocean thermal energy conversion (OTEC) based project.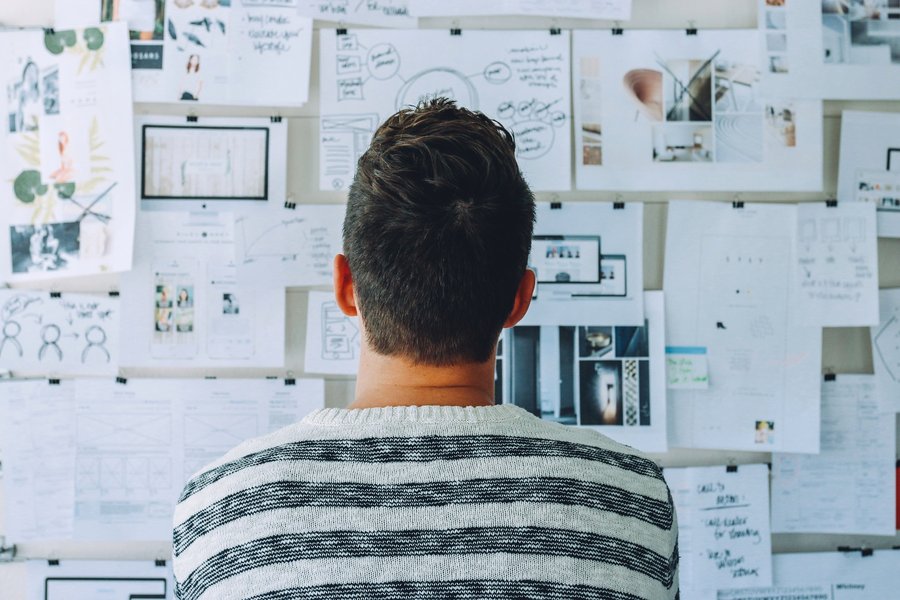 The OTEC EcoVillage Team will be tasked with advancing the planning process for the project, through the engagement with local stakeholders and professional advisors, the US-based company informed.
The team consists of Steve Oney, Chief Science Advisor, Heru Ofori-Atta, Vice President of Caribbean Operations, Gil Lyons, Jr., Co-Founder and Director of the Sky Institute for the Future, and OTEC EcoVillages Advisory Board Member and Architect Steve Mouzon.
Jeremy P. Feakins, Chairman and CEO of OTE, said: "Our mission is to inspire sustainable living and awareness by providing proven alternatives to ecologically destructive fossil-fuel powered electrical and water systems by building, owning, and operating OTEC renewable energy systems and water for drinking, agriculture, and economic development in our markets."
OTE's EcoVillage concept entails a global network of carbon-neutral eco-resorts. Powered by OTEC clean energy, the concept is supported by integrated technologies for community benefit such as fresh water production, and aquaculture, amongst others.
The first OTEC EcoVillage is targeted for the US Virgin Islands where OTE has received regulatory approvals to develop the project.