Pakistani private company UGDC inks LNG supply deal with ExxonMobil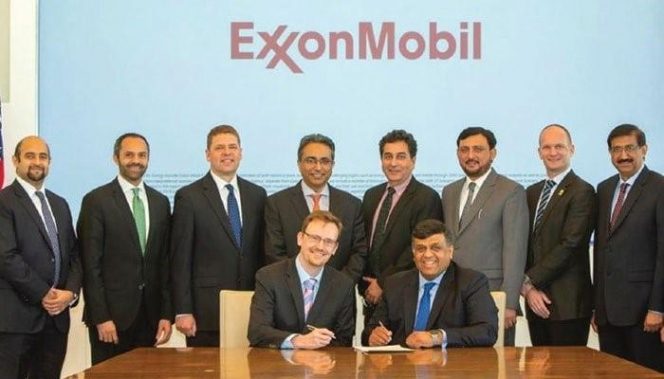 ---
Pakistan's Universal Gas Distribution Company has signed a deal with ExxonMobil for the supply of liquefied natural gas. 
With little detail on the volumes and the term of the deal, UGDC noted it is the first private company in Pakistan to receive the gas marketing license.
Speaking to media, UGCD's CEO told that four cargoes will be imported over a one year period, with the first cargo to be delivered next week.
The deal comes following the government's decision to gradually move out of the LNG import business.
The government has already altered the third party rules allowing the private sector to start importing LNG. It is expected that ExxonMobil's investment in Pakistan will prompt other energy players to invest in the country increasing competitiveness in the market and lowering the prices.
Related news
List of related news articles