Paldiski LNG terminal in Estonia step closer to completion
Estonian energy company Alexela has said that dredging work at the Paldiski LNG terminal site is finished, bringing the import terminal a step closed to completion to serve as an alternative to Russian gas.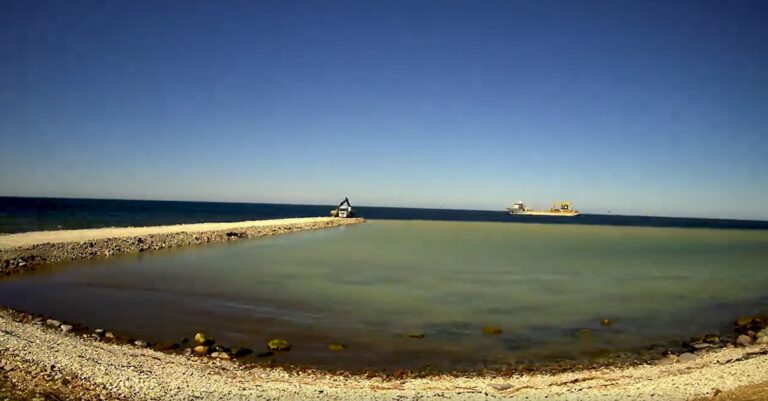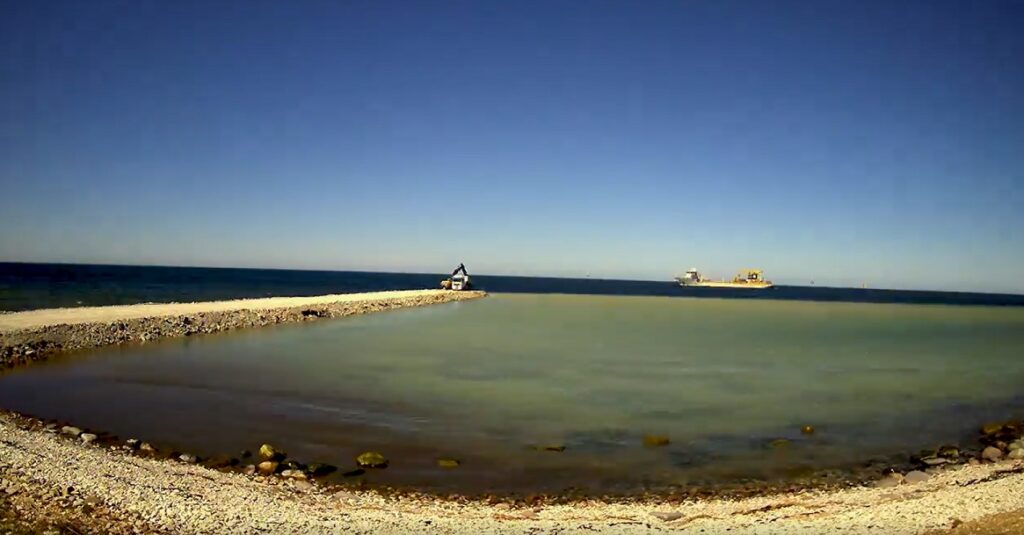 In a social media post, Alexela informed that the dredging work in Lahepere Bay lasted for ten days. It was carried out by the vessel Pedro Alvares Cabral, owned by the Belgian company Jan de Nul.
The company is partnered with compatriot investment firm Infortar on the FSRU-based LNG import terminal.
"The next step is to start the construction of the mooring point, which will be completed by 1 September. As the dredging went faster than planned, we are confident and even ahead of our schedule," said Martti Talgre, CEO of Infortar.
"We have launched the construction of the terminal in good faith with the aim of achieving security of supply, and we will do everything in our power to create a real alternative to Russian gas this autumn and to ensure gas supply for every household and industry," said Marti Hääl, board member of Alexela Group.
The completion of the Paldiski LNG terminal will take place in two stages. The first stage will include the construction of the connection with Balticconnector pipeline and the rental of a floating terminal (FSRU). Then, in the second stage, a permanent solution will also be built for the terminal.
Alexela said the gas pipeline is the smallest part of the LNG terminal, but in terms of content it is as vital as the quay and the ship; the terminal cannot be operated without the pipe connection.
Estonian transmission network company Elering is to establish the necessary pipe connections.
In April, Estonia and Finland revealed they are teaming up to lease a large floating LNG (FLNG) terminal to quickly break free from dependence on Russian gas. This FSRU will be located on the Finnish coast in the immediate vicinity of the natural gas transmission network. 
In early May, Gasgrid Finland and Elering signed a cooperation agreement under which the FSRU may be located in an Estonian port this winter if the port structures are not yet completed in Finland.
Later in May, Gasgrid Finland signed a ten-year charter party agreement with Excelerate Energy to lease to charter the Exemplar FSRU. The vessel has a storage capacity of 150,900 cbm of LNG and can provide more than five billion cubic meters per year of regasification capacity.