Panama Canal Joins GIA for Low Carbon Shipping
The Panama Canal has joined the Global Industry Alliance (GIA) in an effort to support low carbon shipping.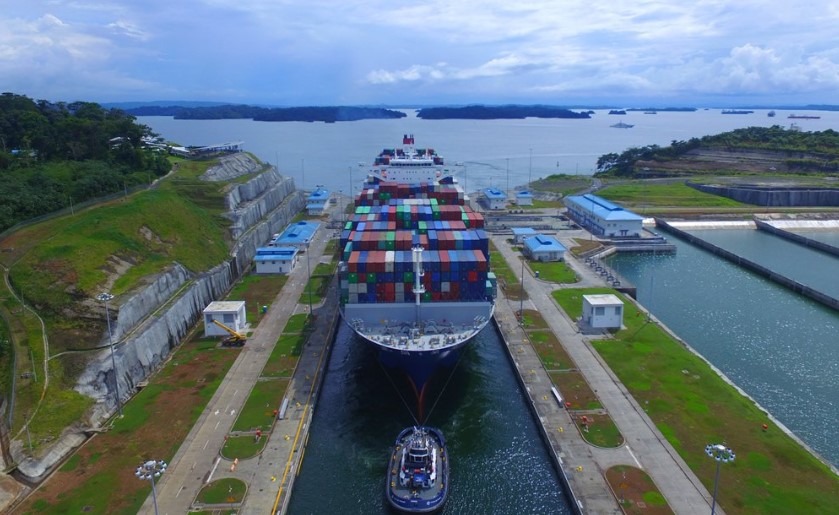 The signing ceremony inducting the waterway into the GIA took place at the Panama Maritime World Conference and Exhibition. The move was made after the Panama Canal signed a letter of agreement on March 15 officially joining this group of industry players.
"Today's announcement marks a proud milestone for the Panama Canal and its long legacy as the Green Route of world maritime trade," Jorge L. Quijano, Panama Canal Administrator, said.
"Given our roots in sustainability and innovation, this partnership reaffirms the canal's commitment to leading our industry to a cleaner and more efficient future."
Launched in June 2017, the GIA is a partnership of 18 maritime organizations working together to share their expertise and provide technical input towards the implementation of concrete activities that can support the shipping industry's transition to a low carbon future.
The GIA members aim to do so by identifying and developing innovative solutions that address common barriers to the uptake and implementation of energy efficient technologies and operational measures. The Panama Canal will become the first Latin American organization to join the GIA.