Passenger Ships Should Do More to Curb the Spread of Legionella, aqua-tools Says
Cruise ship and ferry operators should do more to protect passengers from contracting Legionnaires' disease and other infections from waterborne pathogens, US-French company aqua-tools said.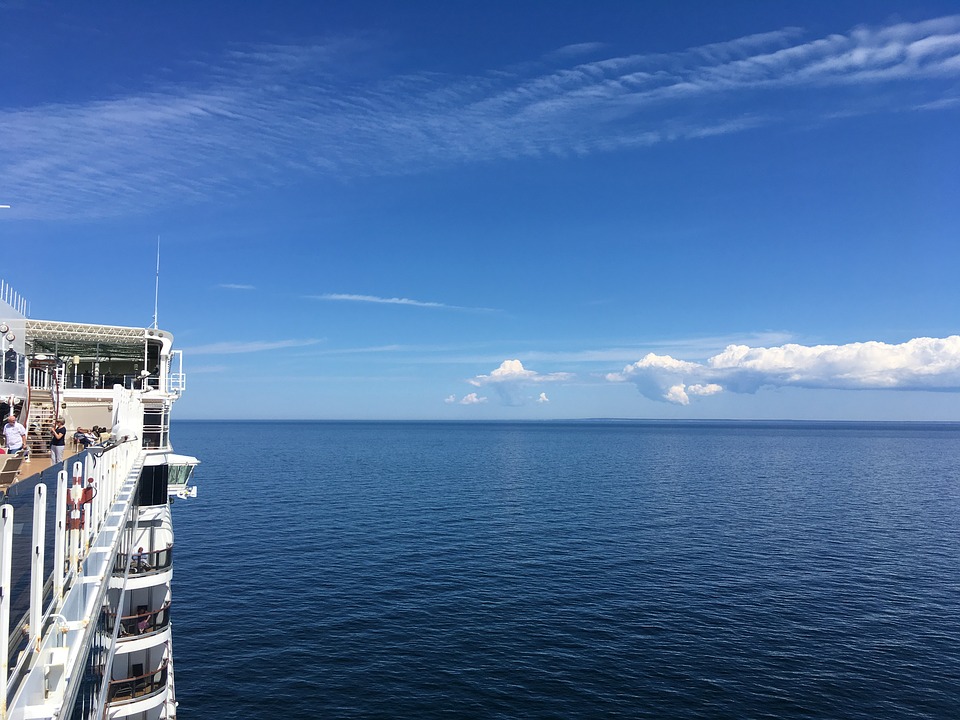 Concerned with the results from a research that found higher levels of Legionella contamination in local ferries and cruise vessels, aqua-tools' CEO Marc Raymond explained:
"While larger, newer passenger ferries and cruise ships have been built with preventive measures aimed at curbing the spread of Legionella, little has been done to protect passengers aboard smaller, older ships which, in many cases, are not well maintained."
The research paper in question is Legionella Risk Assessment in Cruiseships and Ferries, published by the US National Institutes of Health's National Library of Medicine in June 2017.
Researchers evaluated the frequency and severity of Legionella contamination on ten ferries and six cruise ships alongside or in transiting the Port of Messina, Sicily. From the water and air samples, the researchers found that Legionella pneumophila sg1 was present in samples of shower and tap water in 70% of the ferries, and in 33% of the cruise ships examined. Legionella pneumophila sg 2-14 was found in 80% and 16.7% of these ships, respectively.
While no Legionella contamination was found in whirlpool baths, air and ice samples, the researchers concluded that the "data confirmed higher levels of Legionella contamination in local ferries and cruise ships, underlining the need to adopt corrective actions more specific for these smaller vessels".
"While the Norovirus continues to be the main cause of infection onboard passenger ships, Legionnaires disease, Pontiac fever and other infections from waterborne pathogens can be fatal. The high-risk points of use can expose passengers to an aerosolized form of water where wa­ter particles are inhaled," Raymond added.
"Cruise ships are the equivalent of a public building so they have to prevent and manage the risks with regulations specific to each country under which they are flagged," Raymond concluded.