Pavilion Energy starts up European operations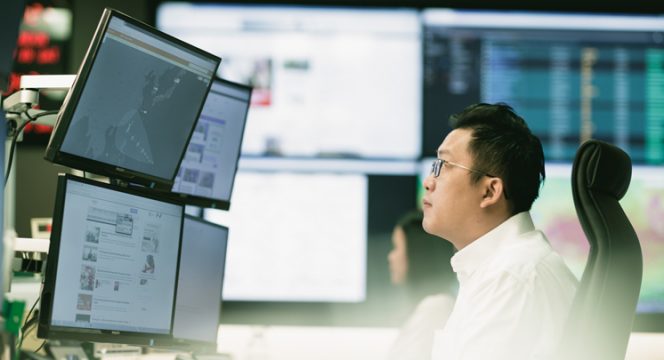 ---
Pavilion Energy completed the acquisition of Iberdrola's portfolio of LNG and gas assets and launched its European operations.
To remind, Temasek-owned Pavilion Energy has entered into an agreement to purchase the portfolio of LNG assets of the Spanish energy company, Iberdrola in June 2019.
From its new European headquarters in Madrid, Pavilion Energy formally commenced LNG trading operations and natural gas supplies into UK and Spain.
As of January 1, 2020, José Simón, formerly the head of global gas at Iberdrola, was appointed managing director of Pavilion Energy for Europe, Pavilion Energy said in its statement.
Simón will oversee the organization's European gas trading and global LNG portfolio management & origination business divisions.
Pavilion Energy added that Alan Heng was appointed managing director for Asia, in addition to his current role as head of the energy sales & market development division.
Both managing directors will establish operations in their corresponding regions and strengthen the organization's global processes, the statement reads.
Related news
List of related news articles