Pemex hands over development plan for giant oil field off Mexico
Mexico's state-owned petroleum company Pemex has submitted a unit development plan (UDP), on behalf of its partners – Wintershall Dea, Talos Energy, and Harbour Energy – for an oil field offshore Mexico to the National Hydrocarbons Commission.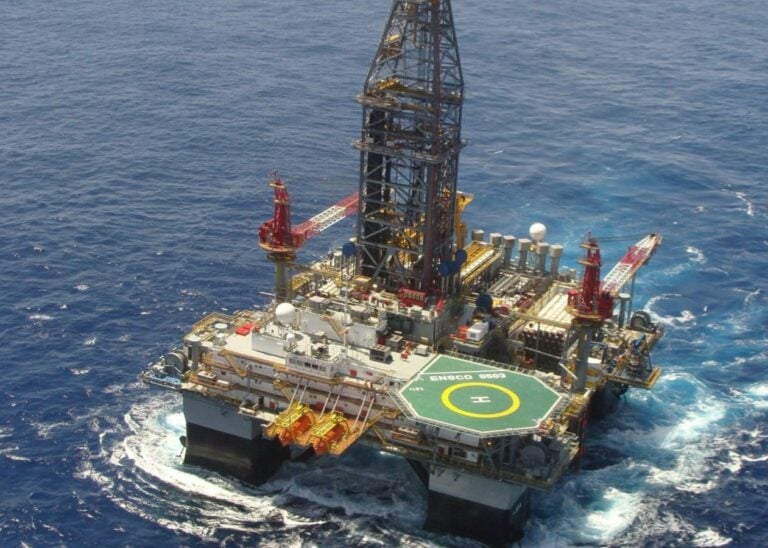 Pemex revealed last week that the Zama unit development plan was handed over for formal approval to the National Hydrocarbons Commission. This project is seen as a strategic one by Pemex and Mexico's government. According to the Mexican giant, the development plan includes two offshore platforms, the drilling and completion of 46 wells, as well as the transportation of oil and gas produced to the new onshore facilities of the unit at the Dos Bocas Maritime Terminal.
Discovered in 2017 by Talos, the Zama field was fully evaluated in 2019 by the Block 7 consortium, made up of Talos, Wintershall Dea and Harbour. This project will be developed to reach a production of up to 180,000 barrels per day of API gravity oil between 24 and 27º, which represents approximately 10 per cent of the country's current oil production. The production of hydrocarbons will consist of 94 per cent excellent quality oil.
Zama is a shared reservoir that extends from the Talos-operated Block 7 to neighbouring Pemex AE-0152-Uchukil Asignación in the Cuencas del Sureste, in the Bay of Campeche in Mexico. Unitisation of the Zama field was required after a determination that the field is located within both the Talos-operated block and the adjacent Pemex-operated block and provides for joint development of the entire reservoir instead of each party developing its own block.
Considering that Pemex and Talos did not see eye to eye when it comes to the unitisation, Mexico's Ministry of Energy (SENER) in July 2021 designated Pemex as the operator of the Zama unit, much to the disappointment of Talos. The company then decided to explore all legal and strategic options to resolve the situation. In September 2021, Talos filed notices of dispute to the government of Mexico over decisions taken by SENER.
Following SENER's final unitisation resolution (UR) from last year regarding the development of the Zama field offshore Mexico, Talos maintains a 17.35 per cent participating interest in the Zama field. An independent third-party reserves auditor estimated the discovered recoverable resource volumes to be between approximately 735 – 950 million barrels of oil equivalent. Zama could produce over 160,000 barrels of oil equivalent per day once fully developed.