Peterson eyes carbon neutral status by the end of next year
International energy logistics provider Peterson has disclosed its sustainability goal to be carbon neutral by the end of 2022.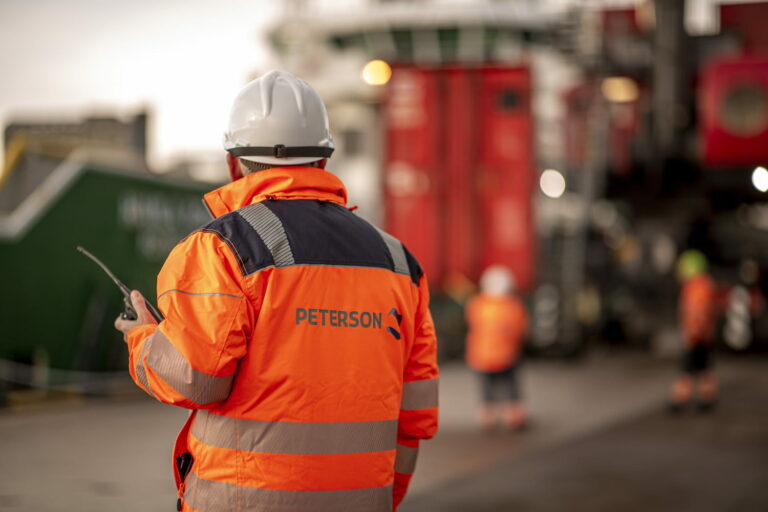 Peterson reported on Monday that its 27 sites operating in seven countries were covered by the plans, expected to be achieved through the PAS2060 accreditation scheme.
"As a global organisation, we are fully committed to minimising our operational impact on the environment and its resources by providing innovative and sustainable services throughout the entire energy life cycle of the energy logistics and supply chain industry," explained Keith Dawson, HSEQ Director at Peterson.
While the company's Edzell facility was the first site to be certified as carbon neutral earlier this year, the firm also stated that six more sites were expected to reach this status by the end of this year. Peterson's initiatives for the achievement of its carbon neutrality goal entail the use of environmentally friendly fuels in the firm's cranes and trucks along with an all-electric forklift fleet.
The company is also utilising wind, turbine, and solar power to operate facilities and takes advantage of advanced technologies to achieve optimal planning in the supply chain. This serves to minimise the movement of goods across locations, according to Peterson's statement.
Its net-zero framework includes a new staff initiative, accomplished by joining the Pawprint pioneer programme. This is an online tool and app, which enables users to measure, understand and reduce their carbon footprint.
In related news, Peterson revealed in September this year it would undergo a leadership change, as Erwin Kooij would retire from the business on 1 January 2022, and Sara Moore – who started working for the company in 2009 – would replace him as CEO.
The firm also hinted at its expectations of boosting financial performance in 2021 in its consolidated report for 2020 due to the encouragement provided by deals it had obtained this year. One of these deals was signed in June 2021 for the delivery of integrated logistics services. This five-year contract was awarded by TAQA, enabling Peterson to continue supporting TAQA's North Sea operations.