Petrobras declares Entorno de Sapinhoá fields commercial (Brazil)
Brazilian oil company Petrobras has filed the declarations of commerciality notices for oil accumulations located in areas adjacent to the Sapinhoá field, in the pre-salt layer of the Santos Basin, offshore Brazil.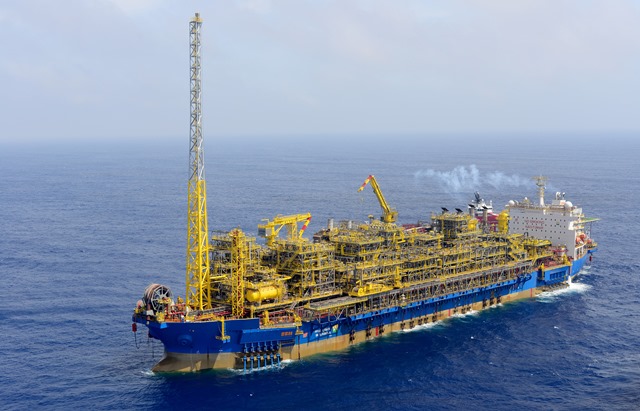 The Entorno de Sapinhoá area was acquired by the consortium in 2017, in the 2nd Bidding Round under the production sharing agreement regime.
In the declarations submitted to the regulatory agency, the names suggested for the new fields were Nordeste de Sapinhoá, Noroeste de Sapinhoá, and Sudoeste de Sapinhoá.
According to Petrobras, the new fields should be unitized with the Sapinhoá field once the corresponding Production Individualization Agreement is defined.
The Sapinhoá field is located about 300 km off the coast in ultra-deep waters, with current production of 250 thousand barrels of oil per day through the FPSOs Cidade de São Paulo and Cidade de Ilhabela.
The Entorno de Sapinhoá consortium, which has the same members as the Sapinhoá consortium, is led by Petrobras – with 45% stake – in partnership with Shell (30%) and Repsol Sinopec (25%), and Pré-Sal Petróleo S.A. (PPSA) acting as manager of the production sharing contract.