Petrobras has another go at leasing Bahia LNG facilities
Brazilian state-owned oil company Petrobras has published the call for the second bidding process to lease the Bahia LNG Regasification Terminal and associated facilities.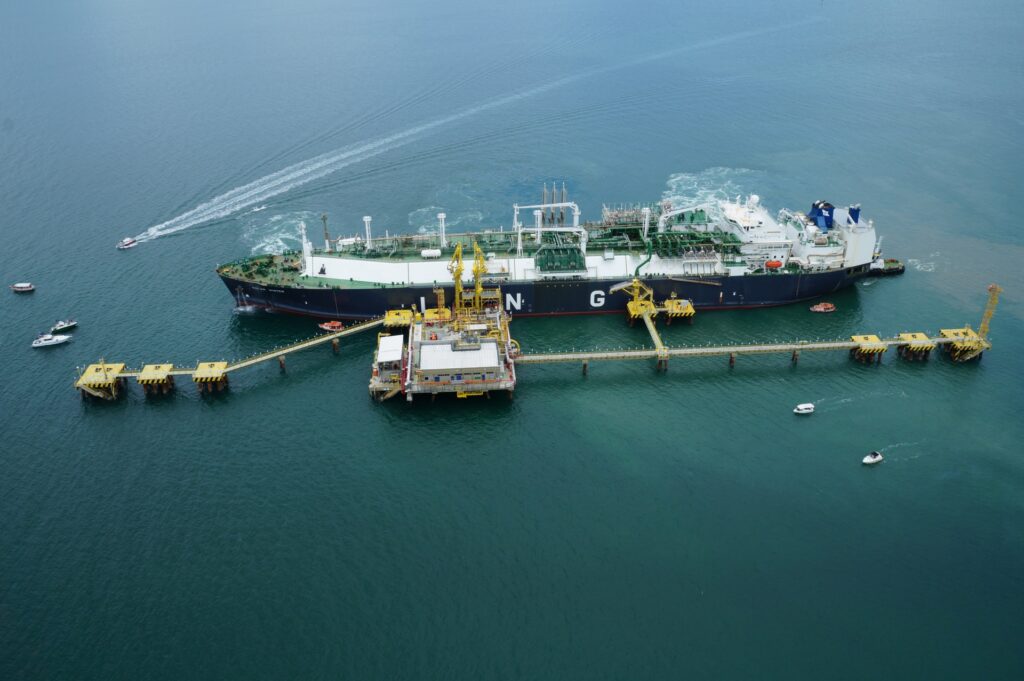 The Bahia LNG regasification terminal lease process started in the second half of 2020.
Petrobras, which kicked of the same process in February this year, is repeating the call for the second bidding round.
The company restricted the bidding to pre-qualified companies under the pre-qualification call.
Petrobras stresses this leasing is aligned with the strategy to improve its capital allocation and building a favorable environment for new investors to enter the natural gas sector.
The terminal consists of an island-type pier with all the necessary facilities for mooring a Floating Storage and Regasification Unit (FSRU) vessel directly to the pier and a supply vessel on the FSRU's port side. The Bahia LNG's maximum regasification flow rate is 20 million cubic metres a day.
The pipeline that is part of the terminal is 45 kilometres long and 28 inches in diameter, connecting the terminal to two delivery points, São Francisco do Conde Pressure Reducing Station and São Sebastião do Passé Flow Control Station.
The equipment for the generation and supply of electricity located at the Madre de Deus Waterway Terminal (TEMADRE) is also included in the scope of the transaction.
FSRU is not part of the leasing process.