Petrobras starts Bahia LNG terminal lease process
Brazil's state-controlled oil and gas company Petrobras kicked off the bidding process to lease its Bahia LNG import facility.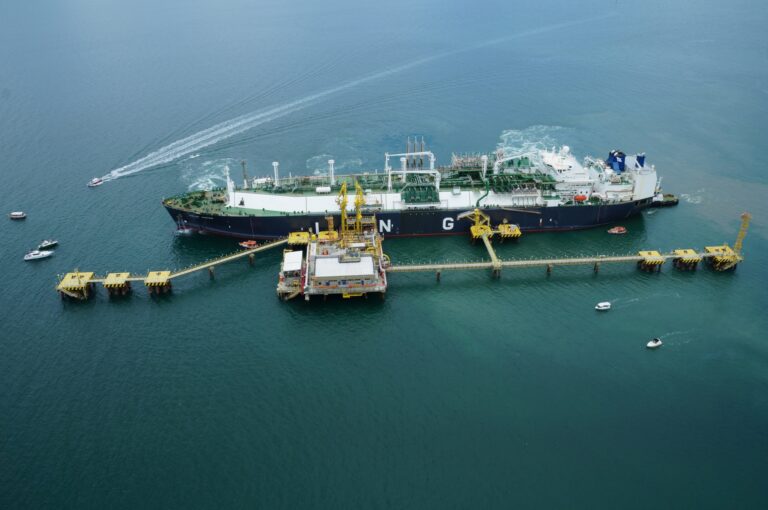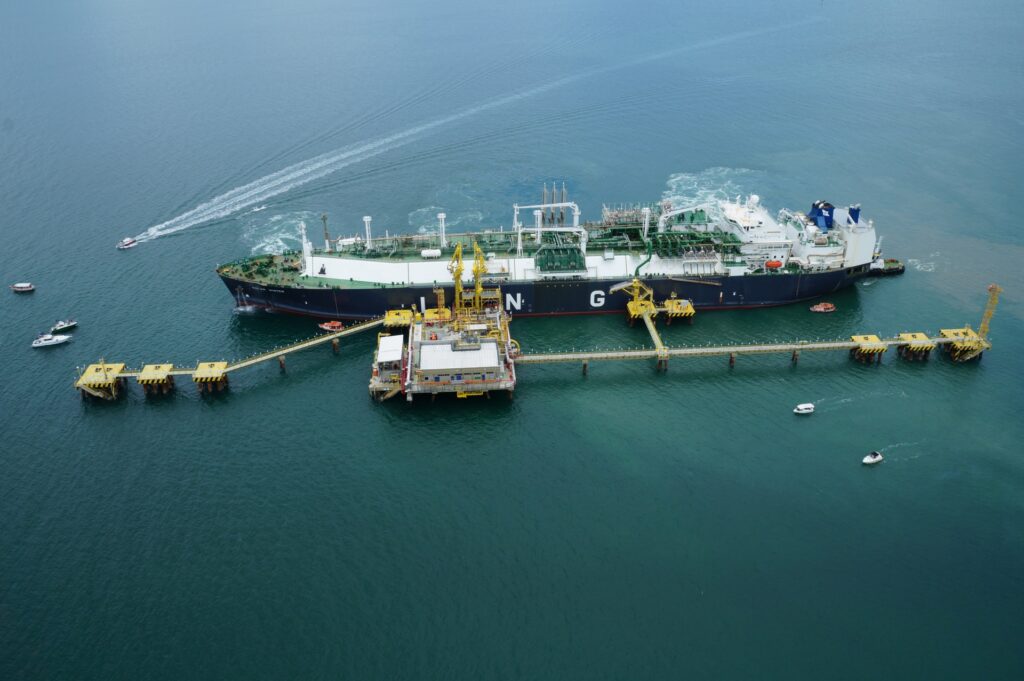 The company is looking to lease the regasification terminal as well as the associated facilities in the state of Bahia.
The bidding will be restricted for pre-qualified companies under the Prequalification Call, Petrobras said in its notice.
Among the pre-qualified companies are Golar Power, Gás Natural do Brasil, Bahiagás, Repsol LNG, BP Energy do Brasil, Compass Gás e Energia, Total Gás & Eletricidade do Brasil, Eneva, Shell, Excelerate Energy, and BG do Brasil.
The leasing is in line with the company's strategy of improving its capital allocation and building a favorable environment for new investors to enter the natural gas sector.
The Bahia facility consists of an inshore terminal with all the required facilities for mooring a Floating Storage and Regasification Unit (FSRU) vessel and an LNG supply vessel in a side-by-side configuration.
The maximum regasification flow rate of the facility is 20 million cubic meters per day.
The integrated pipeline is 45 km long and 28 inches in diameter and connects the terminal to two delivery points, São Francisco do Conde Pressure Reducing Station and São Sebastião do Passé Flow Control Station.
Also included in the scope of the transaction are the equipment for power generation and supply located at the Madre de Deus Waterway Terminal (TEMADRE), members of the Terminal of Bahia.
The FSRU is not part of the lease process, Petrobras said in its notice.