Petrobras must pay $622M for Vantage contract termination
Brazil's Petrobras will have to pay Vantage Drilling $622.02 million for drilling contract breach.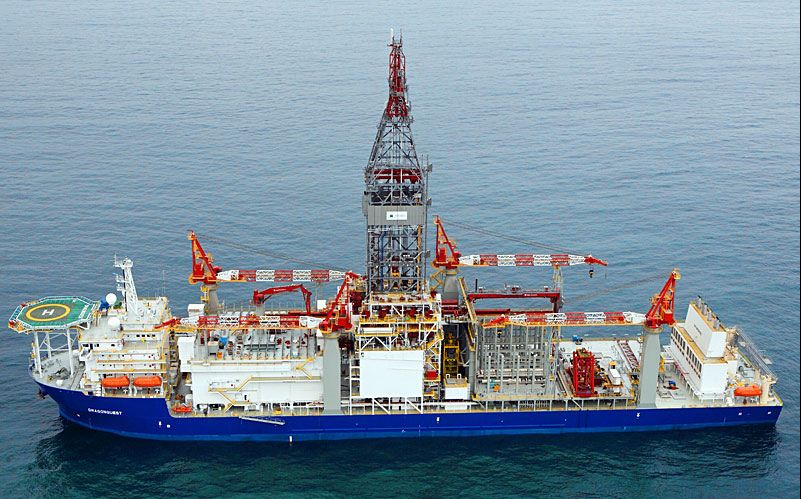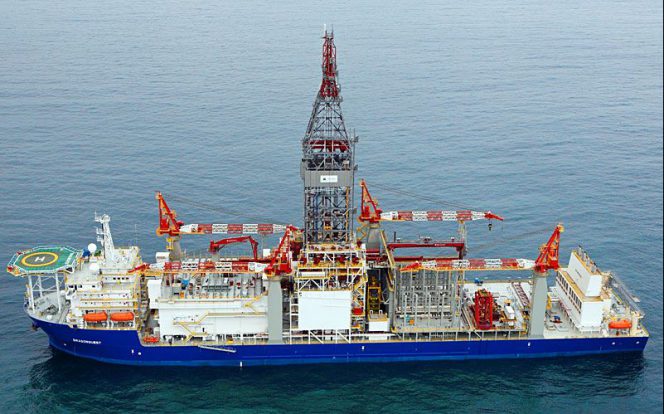 Vantage Drilling said on Tuesday that an international arbitration tribunal issued an award in favor of Vantage Deepwater Company and Vantage Deepwater Drilling, Inc., both wholly-owned subsidiaries of Vantage.
According to the offshore driller, the Tribunal found that Petrobras breached the agreement for the provision of drilling services for the Titanium Explorer under the drilling contract signed on February 4, 2009, which had then been novated.
The Titanium Explorer, a self-propelled, dynamically positioned drillship suited for drilling in remote locations, started its $1.6 billion, eight-year contract with Petrobras in December 2012.
On August 31, 2015, Petrobras notified Vantage of the termination of the drilling contract, claiming Vantage had breached its obligations under the contract. Vantage Drilling then filed the international arbitration claim against Petrobras and its relevant subsidiaries claiming wrongful termination of the drilling contract.
Vantage said the tribunal awarded Vantage damages in the amount of $622.02 million against Petrobras and dismissed the Petrobras entities' counterclaims against Vantage with prejudice.
Ihab Toma, Vantage's Chief Executive Officer, stated, "We are very pleased with the Tribunal's decision to enforce our drilling contract with Petrobras. Above all else, we remain focused on providing superior drilling services to our clients."
Offshore Energy Today Staff