Petrobras to shed remaining stake in gas pipeline business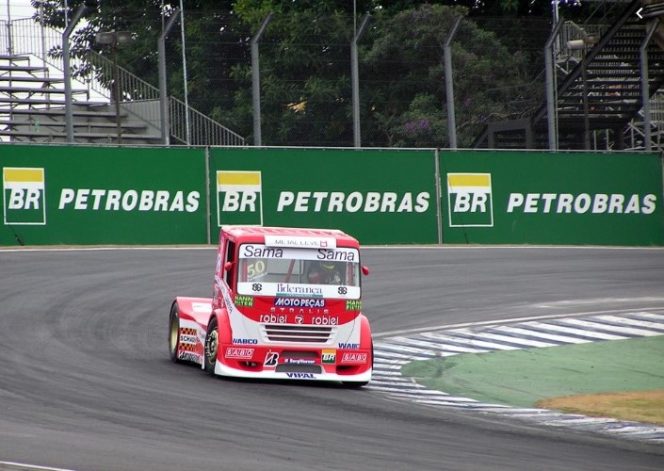 ---
Brazil's state-controlled Petrobras has revealed plans to sell its remaining stake in Transportadora Associada de Gás (TAG).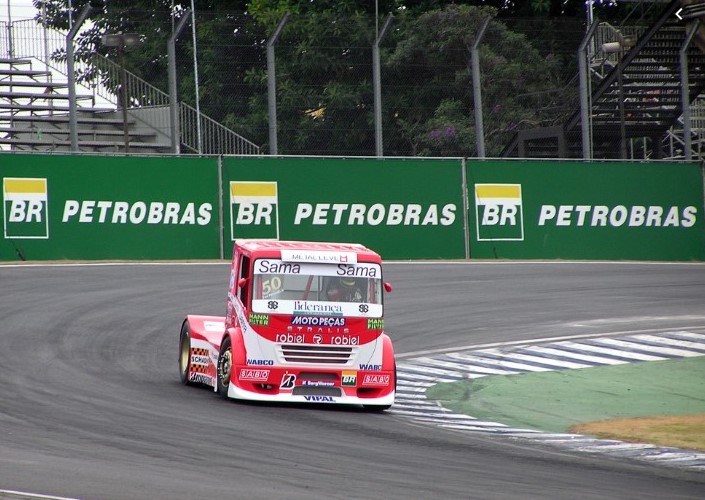 Petrobras said in a so-called "teaser" on Wednesday that it started an opportunity disclosure stage regarding the sale of its remaining ten percent stake in the natural gas transportation company.
The Brazilian giant added that this operation was in line with its portfolio optimization and capital allocation improvement plans, which would maximize value for its shareholders.
TAG currently holding long-term authorizations to operate and manage a 4,500-kilometer pipeline system, located mainly in the north and northeast regions of Brazil, with a capacity of 75 mmcbm/d.
Petrobras already sold 90 percent of its stake in TAG earlier this year to a duo of France's Engie and the Canadian investment fund Caisse de Depot and Placement du Quebec (CDPQ) for R$ 35.1 billion ($8.5 billion).
At the time, Petrobras said that it would continue to use TAG's natural gas transportation services through the long-term contracts already in force between the two companies, without any impact on its operations and the delivery of gas to distributors and other customers.