Petrofac hires Icon Offshore rig in Malaysia
Malaysia's oilfield services provider Icon Offshore has won a contract award for the provision of a jack-up rig to Petrofac in Malaysia.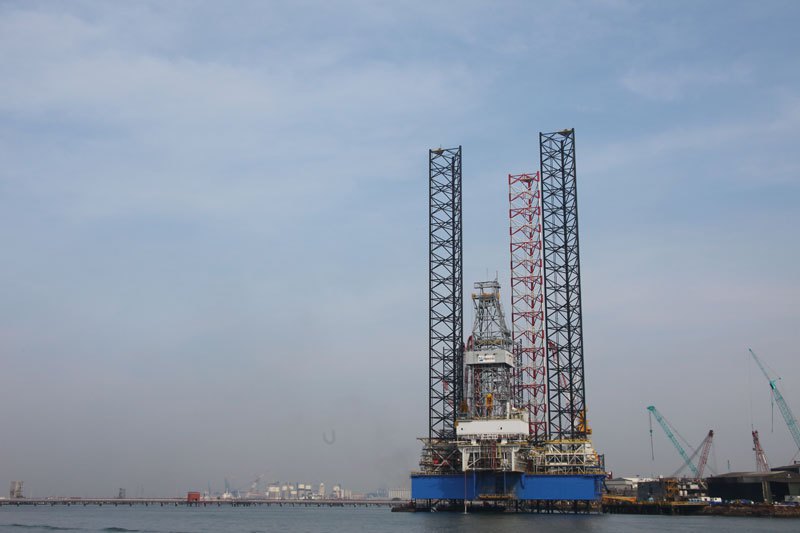 Icon Offshore said on Wednesday that its new subsidiary company, Perisai Offshore, had received an award for the provision of the Perisai Pacific 101 jack-up drilling rig from Petrofac.
Perisai Offshore is a new subsidiary which was recently acquired by Icon, via the completion of 51 per cent shares acquisition from Perisai Petroleum Teknologi Berhad.
Offshore Energy reported on these talks back in July 2020 when Icon confirmed the start of negotiations for the rig purchase.
These acquisitions by Icon also include the acquisition of Perisai Pacific 101 and purchase and assignment of intellectual property to operate the rig.
According to Icon, Perisai Offshore has recently received a letter of award from Petrofac for its drilling program.
The expected start is in April 2021 for a primary period of 180 days with firm eight wells, and with an optional three wells extension.
The value of the contract is approximately $13.3 million. With this award, the company's order book will increase to RM 768.8 million ($189.8 million).
The Perisai Pacific 101 is a high specification jack-up rig capable of operating in a water depth of 400 feet, with a drilling depth capability of 30,000 feet.
It was built by Sembcorp Marine's PPL Shipyard in Singapore and delivered in July 2014.
The rig previously operated for Petronas on its Samarang drilling campaign in Malaysia.