Petronas hires second Alam Maritim anchor handler this year
Malaysian offshore support vessels and subsea services provider Alam Maritim Resources has been awarded a work order for the provision of anchor handling tug and supply (AHTS) for Petronas Carigali.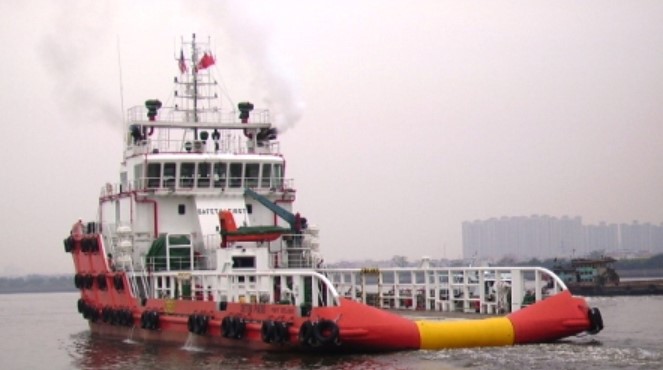 Alam Maritim said in a Bursa Malaysia filing on Thursday that the contract was awarded by Petronas Carigali to Alam's wholly-owned subsidiary, Alam Maritim Sdn Bhd.
According to the company, the start date of the contract was February 11, 2020, and the charter is supposed to last for 460 from the start date.
It is also worth noting that the contract effective date was set on February 10, 2020, and that the approximate work order value was 24,800,000 Malaysian Ringgit (around $5.69 million).
To remind, the last time Offshore Energy reported on Petronas Carigali awarding work order for an AHTS to Alam Maritim was in February 2020.