Petronet completes Dahej LNG terminal capacity expansion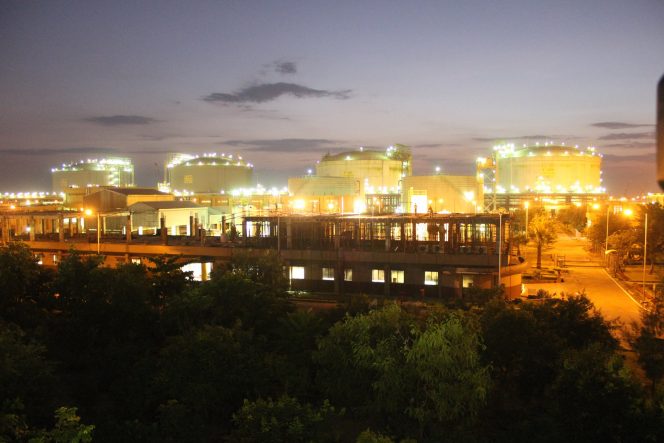 ---
India's Petronet LNG, the country's largest liquefied natural gas importer, said it has completed the expansion of its Dahej LNG terminal. 
The company informed on Monday it has bumped the facility's regasification capacity from 15 mtpa to 17.5 mtpa.
In its filing to the stock exchange, Petronet LNG noted that "addition of 2.5 mtpa LNG regasification facilities has been commissioned and under stabilization."
With the commissioning completed the additional gas send-out from the Dahej LNG terminal has commenced.
Petronet LNG further added that the performance guarantee test will be performed once the system is stabilized.